I am a super crafty person...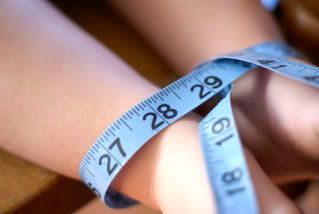 I am usually a fast learner and sew by sight if that makes any sense..
I love everything to do about 'making something beautiful from nothing'


..meaning I can USUALLY make going off a premade example.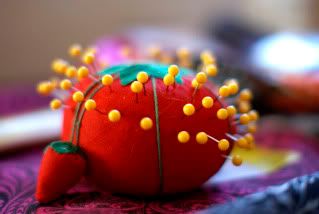 I love bright and exuberant colors!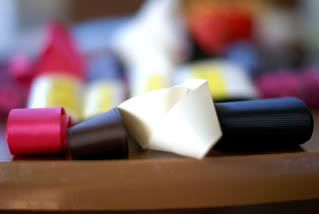 I have SOOO much stuff..


I try to do it when time permits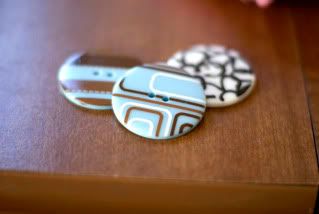 And I just got my new iron! YAY!