1.Leading Lines
Okay, my interpretation of "Leading Lines" (notice the power LINES in the upper corner of the photo...although I'm not super zoomed in on this big bird, I thought it was still a good shot for my 55mm lens :)
2.Something Comfortable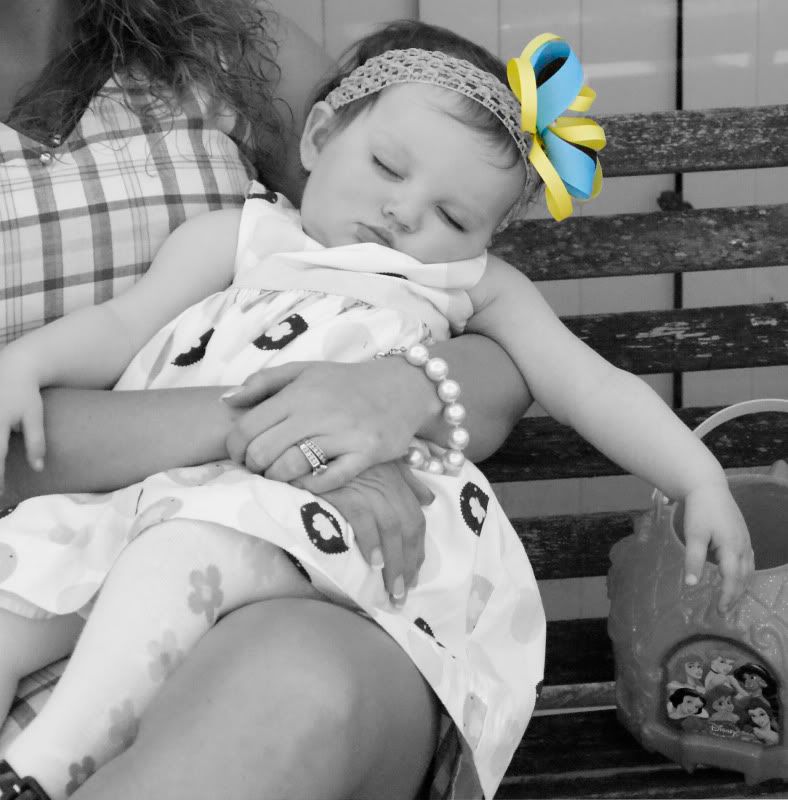 My little neice here looks pretty comfortable doesn't she? :-) Precious.
3.Feet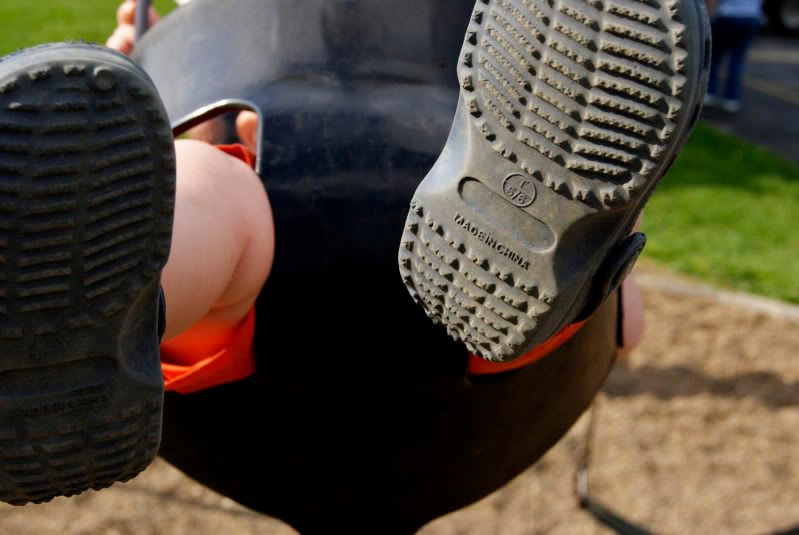 So this is a photo of my son swinging at the park...it is kinda difficult to take well-focused pictures of a child swinging but sometimes if you're quick enough you get lucky :)
4.Sight
So this is my interpretation, there are 'sights' on a gun that aid in aiming and hitting your desired target, and this is a pretty good photo to show that.
5.Sweet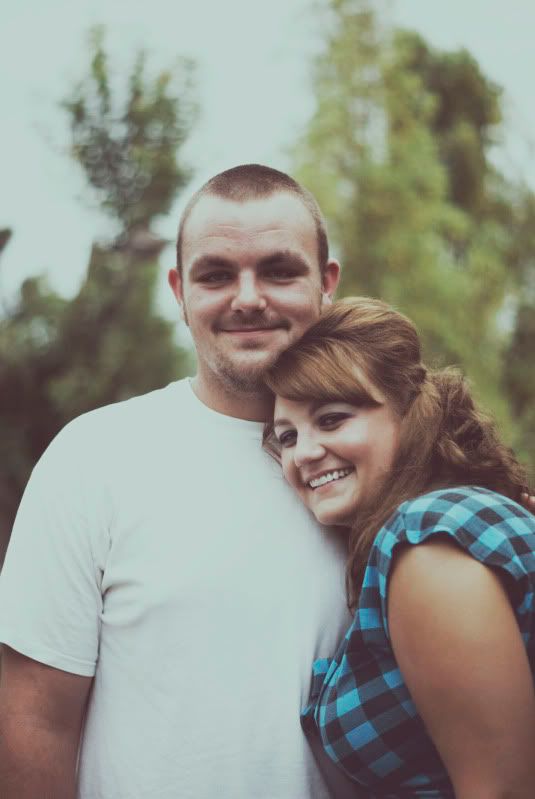 Aww, how sweet...this is my husband and his big sister :) I think she was around 7 when he was born so she was like his second mommy..sweet.