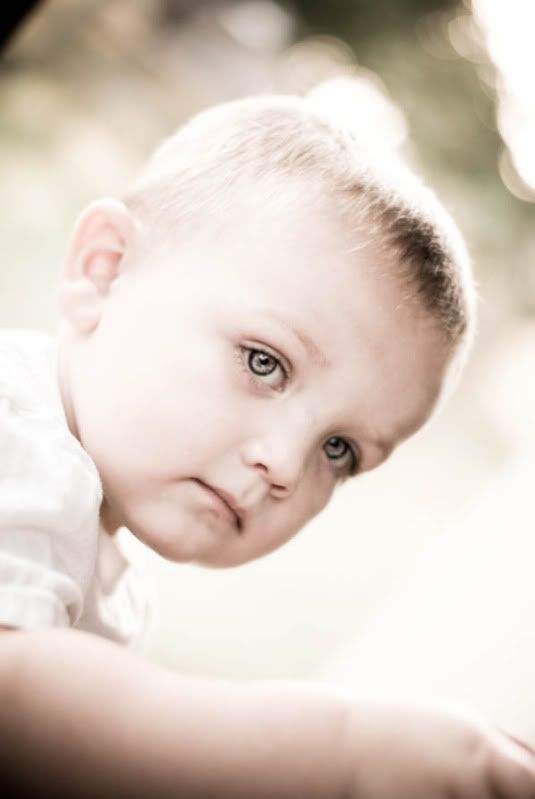 This first one would be my entry if I had to pick just one...


But it's so hard to pick just one .. so I put a few more up for cute'ness' sake.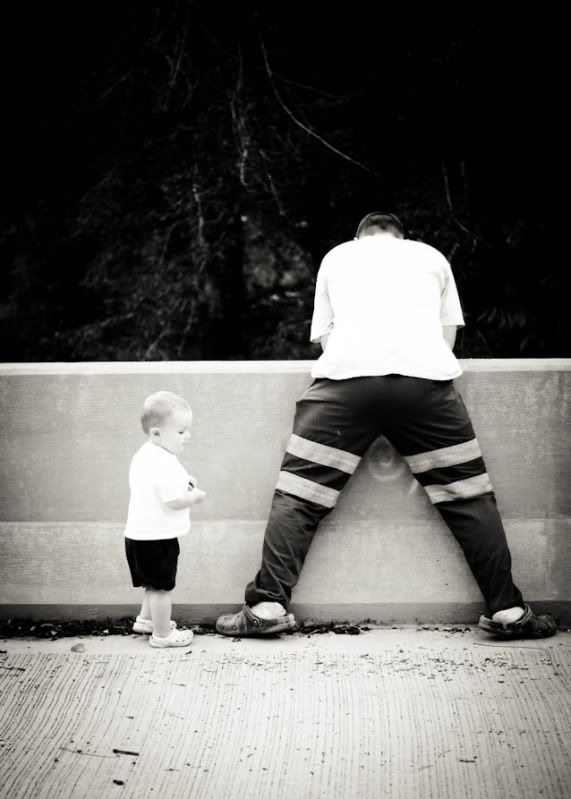 This is pretty sweet...my husband and his boy...although my husband is standing awkwardly .. still sweet!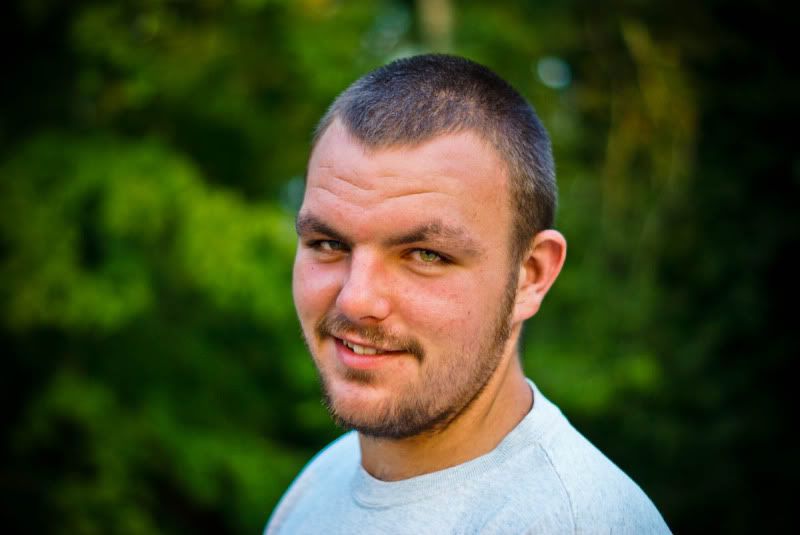 Nothin better than a sweet smile like this one!


And I LOVE old things...antique things..old barns, tractors..I'm a vintage girl.