This is what I've been waiting for ALL summer...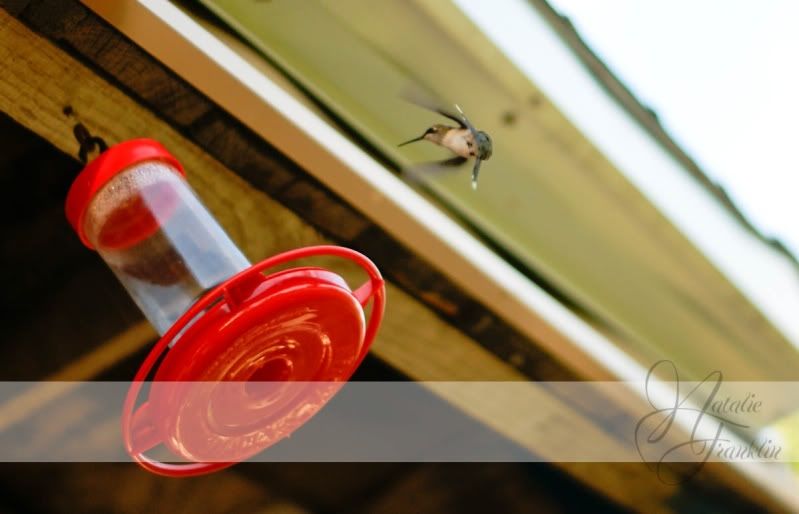 The opportunity to catch a Hummingbird on CAMERA!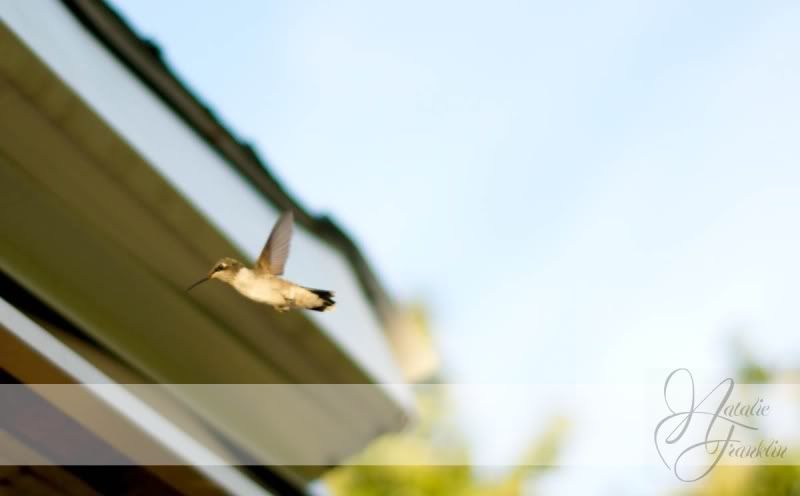 Well today was my LUCKY DAY!!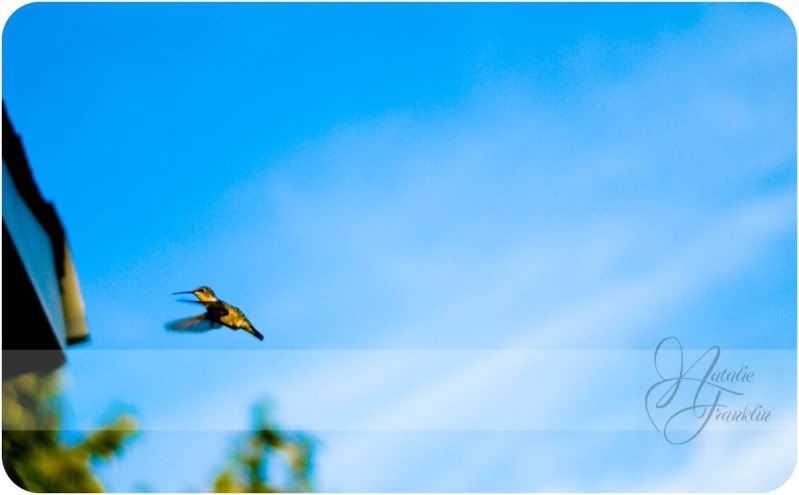 I love all these shots, even the slightly out of focus ones! ... Hummingbirds are so hard to catch ..those fast little buggers!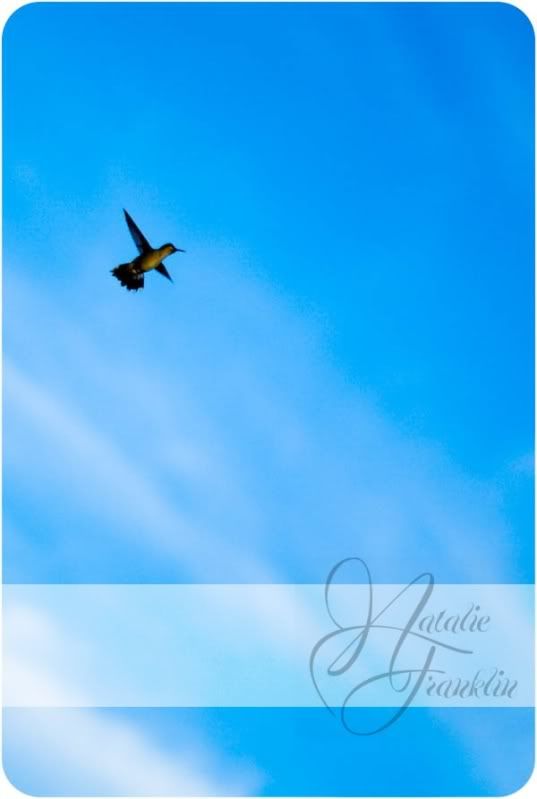 But I managed and gave my self a photography positive pat on the back!