Recently we went to a neighboring city to visit my in-laws and go on a 'ride' where we took 4-wheelers and Rhino's (a UTV). During the ride we came across this lake...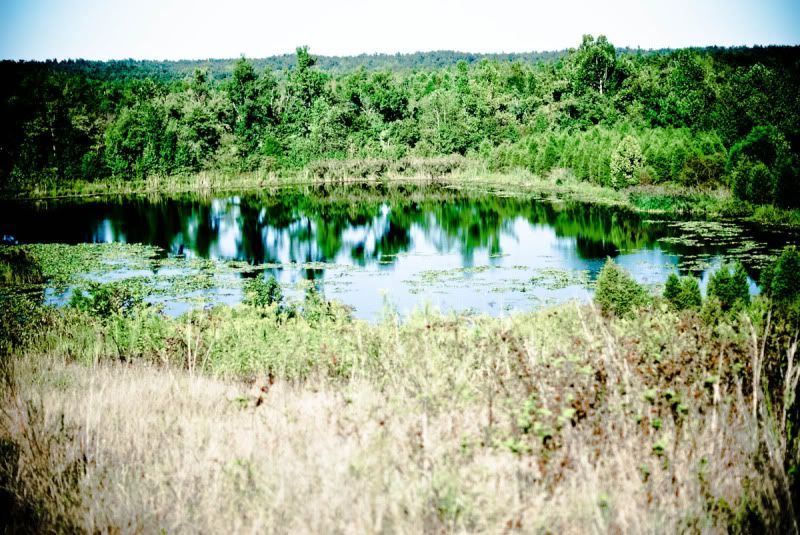 Same lake, different view!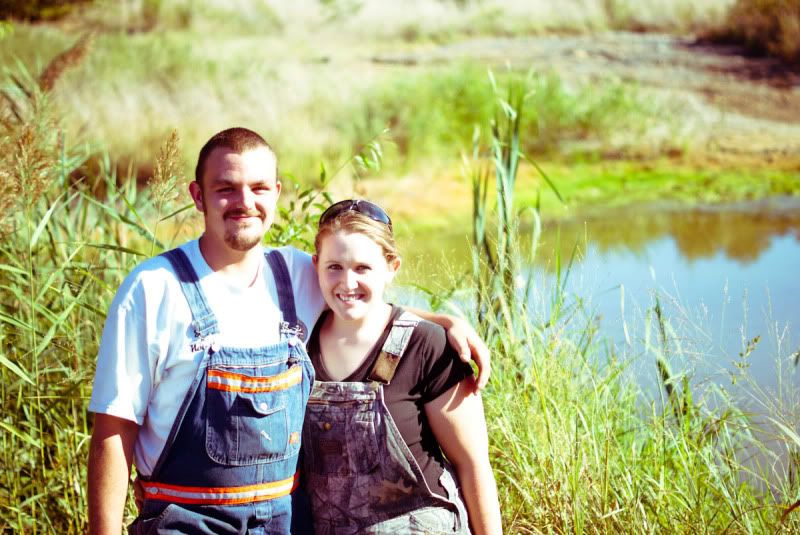 This is me and my husband at a resting point with some more water in the background.


And lastly this is my husband's brother conquering the deep waters in his UTV :-)