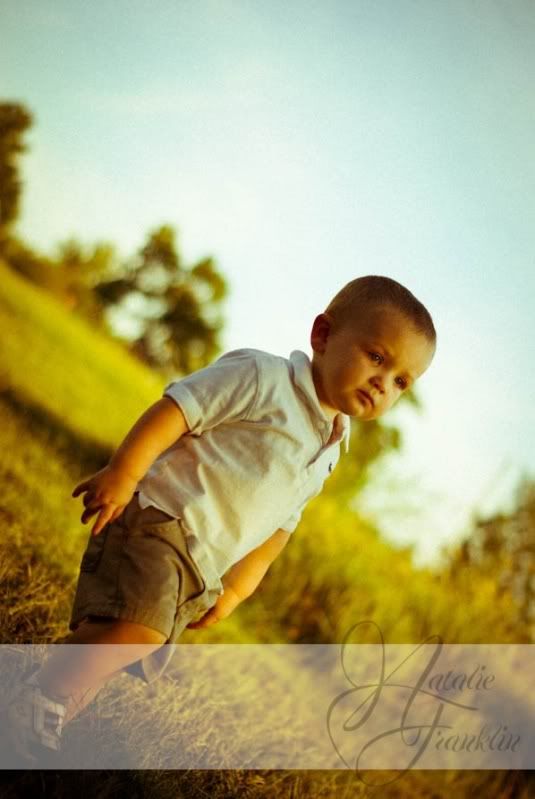 This is our home, our surroundings, our wide-open plains! We have so much room to wander, run and play!


My son especially enjoys his days out in the sun or under the shade tree :-)


We are family, and our love for one another is tremendous!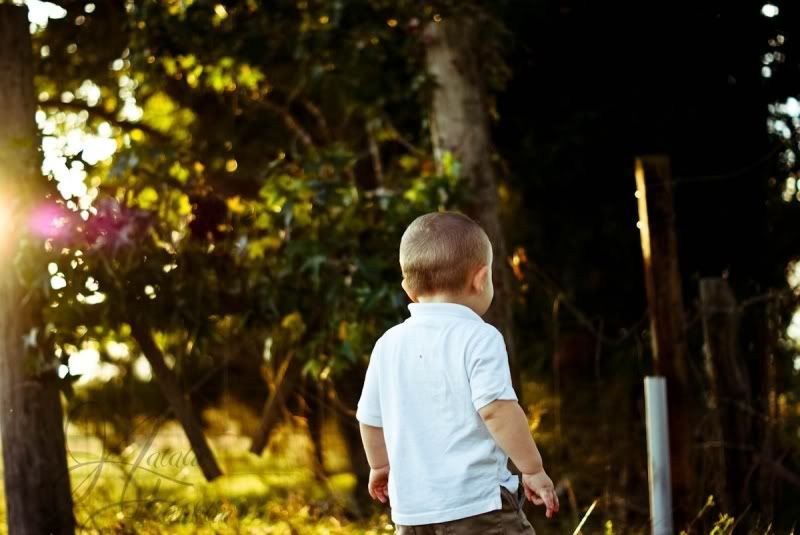 How much more beautiful can it get?! I am linking up to a couple challenges in one :-) I love these shots !

Give Me Your Best SHOT!