Okay it's time for the revealing of this week's Shoot -N- Tell winners! I love bokeh very much...all forms of it, especially when taking portraits! But anywho, onto the winners...
1st Place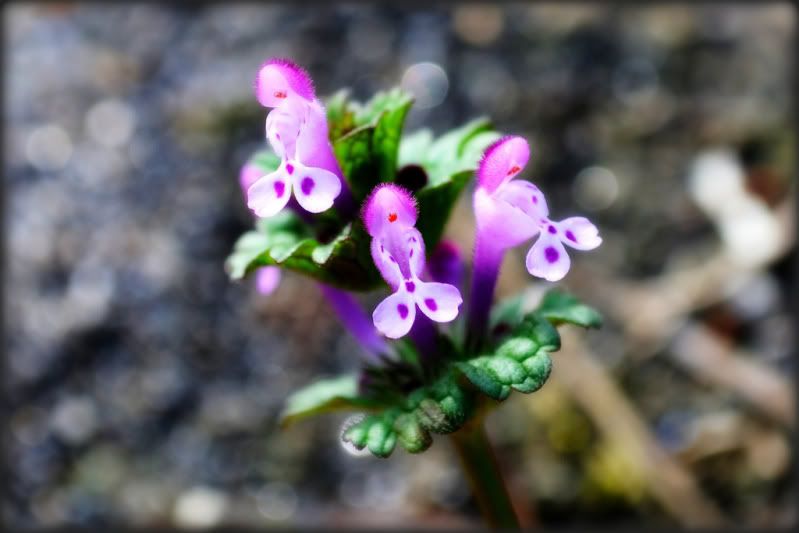 Christine from "Our Family of Four" Blog! I LOVED the purple in this photo, purple is so vivid and deep and it just exploded off of this photo! To top it off the bokeh was very neat and very eye catching! Congrats Christine!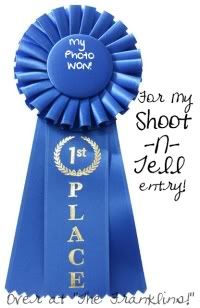 2nd Place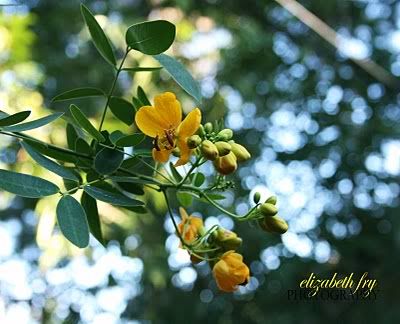 Elizabeth from "Exposures from the Heart" Blog...I loved the yellow in this photo and the bokeh is just stunning! Congrats Elizabeth!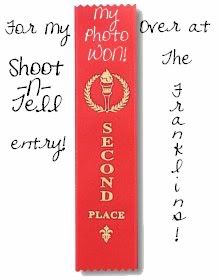 3rd Place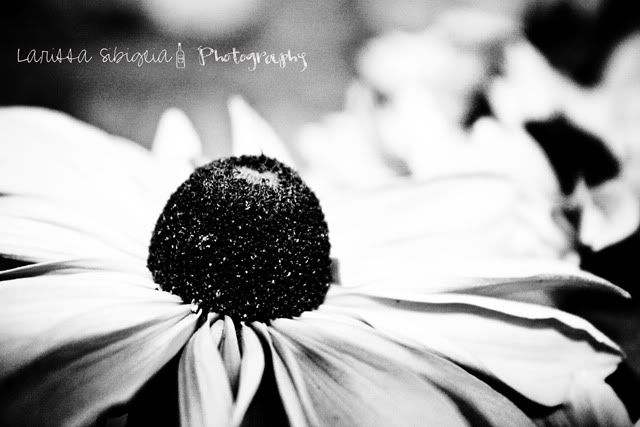 Larissa at "Matthew and Larissa 2010" blog! This flower was stunning in color but the black and white gave it more 'umph!' and it made for a very nice photo! Congrats Larissa!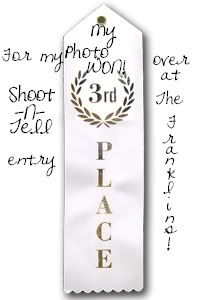 Now for my FAVS! And Honorable Mentions...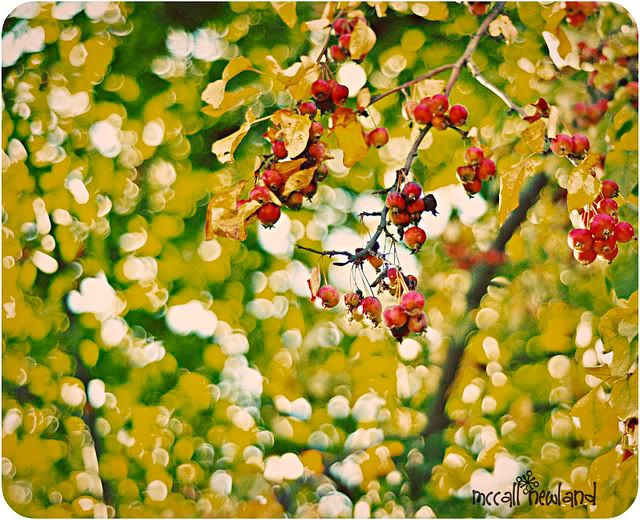 "Me & Him Photography" .. Isn't the bokeh gorgeous! Plus the yellow-y edit and the red of the berries pop out so vividly and pulls the eye right to them! Thanks for sharing this!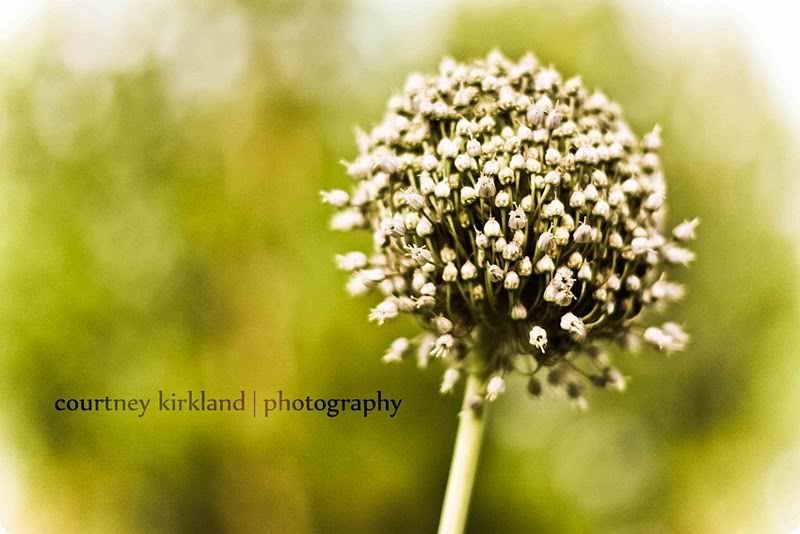 Courtney from "Life is Beautiful" blog for sharing this very stunning photo! I loved the greens in this photo!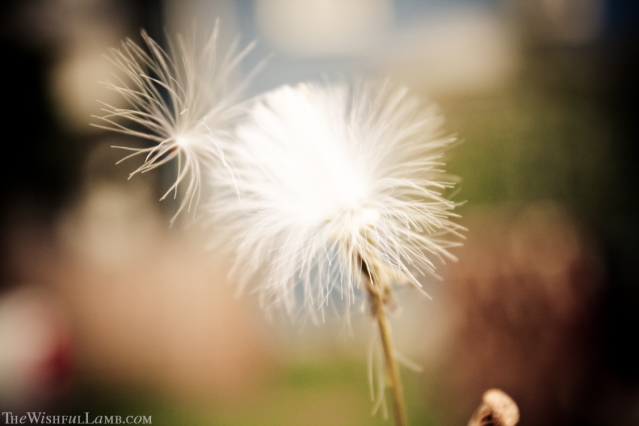 "The Wishful Lamb!" Not hours after I saw this photo I was outside with my little one and saw one of these floating around my backyard and managed to get a photo as it landed on the grass! So it inspired me to notice 'the little things' more!
Here's your Button!!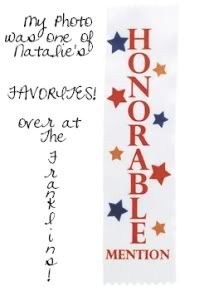 Congrats to all the winners and favs! I hope you join in tomorrow when I have the new week's theme posted! Thanks for linking up! I appreciate you all!