We didn't have many entries this week, but I sure apprciate the people who did enter! Your guys' carvings were awesome! As I had aforementioned the first place winner of this week's theme would be a guest judge on the next...I am skipping this Shoot -N- Tell Thursday because this is Halloween weekend and I'm sure I'll be busy!! But here are the winners...I picked two third place winners since there were only 4 entries! So EVERYONE really did win this time! Congrats guys and thanks for the cute photos and stories!
1st Place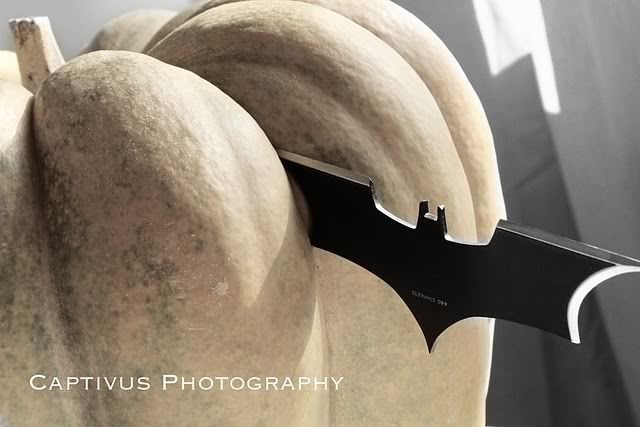 Captivus Photography
There was a really big feeling of Halloween..mysterious-y spookiness almost here. The edit was fantastic! And who doesn't love Batman!? Congrats and you will be the guest judge on the next theme I hold!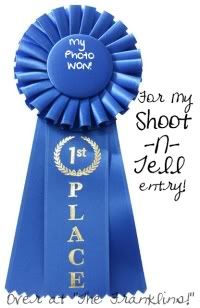 2nd Place

Muriel at Life is One Big Adventure. This face was so neat and inviting and creative! Nice carving and entry!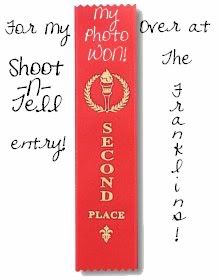 3rd Place(s)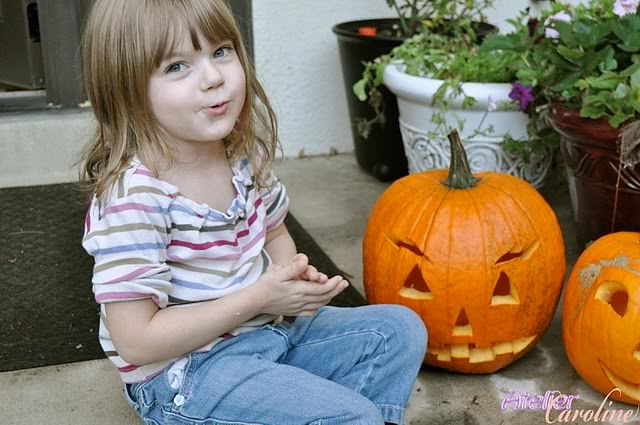 Caroline at Atelier Caroline blog. This little girl was so sweet and I loved all her pictures portraying in detail how much fun they had as a family carving their pumpkins!



Elizabeth at Life with the Lyngs. The little white-ish pumpkin was so cute and petite and I loved the bow on it in the last photo! Congrats guys and hope to see you all back when I resume week after this!