Well, there wasn't quite as many entries this week as we've been getting BUT all the awesomeness that WAS here made up for it!! I loved this theme because I love Mother Nature...when she's in a 'good' mood :-). It was HARD to pick winners this week because there were just SO MANY wonderful and captivating photos! But here are the ones that super caught my eye!
1st Place


Aurora from Photo Freak! Congrats on your first place win! I LOVED the edit and the simplicity of the photo but also the dramatic'ness' it conveyed!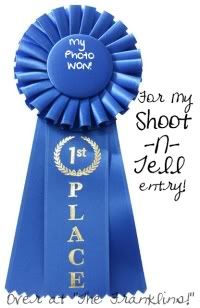 2nd Place

Jeanette from In the Light Photography! This shot was just amazing to me. To capture a bird mid-flight and so up close and personal! Plus the landscaping in the background is also gorgeous! The whole photo has appeal, my eye is drawn EVERYWHERE! Congrats!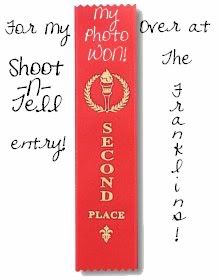 3rd Place

Tara from Live Every Moment Blog! I LOVED the reflection in this photo as soon as I saw it! The ripples in the lake were also very captivating still showing a crisp clean reflection of fall-colored trees! Congrats!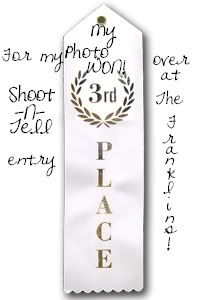 Now on to my FAVS of the week...all you guys are awesome and I hope to see your return each week to Shoot -N- Tell Challenges!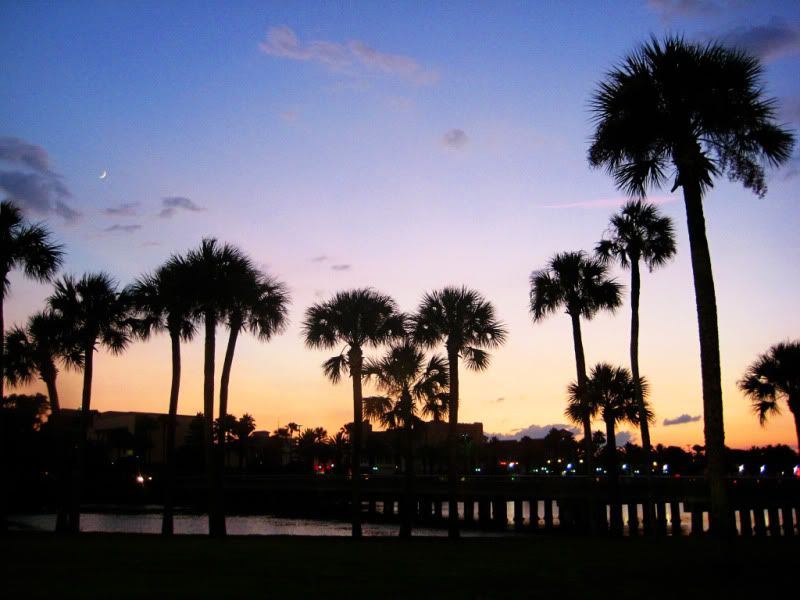 Jessi at The Moments in Between Blog! I love silhouettes, and this shot was just so beautiful! The palms, the city lights, the moon...what more could you ask for?!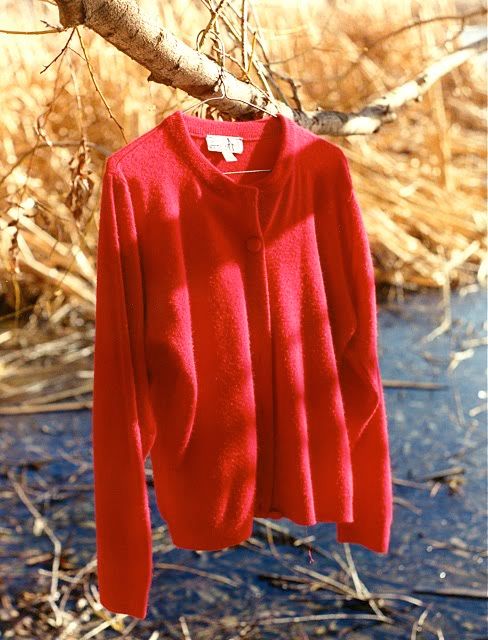 Heidi from Me in the Mix Blog! Her photo was true and was very clever and I love her whole unique idea to represent Mother Nature!!


The Wishful Lamb! This shot she entered reminded me SO much of the landscaping around here that it made me think of well...here in my hometown! The water in the background added a lovely touch as well! Congrats to you all and here's a button if you like!