PP: Tell Me a Story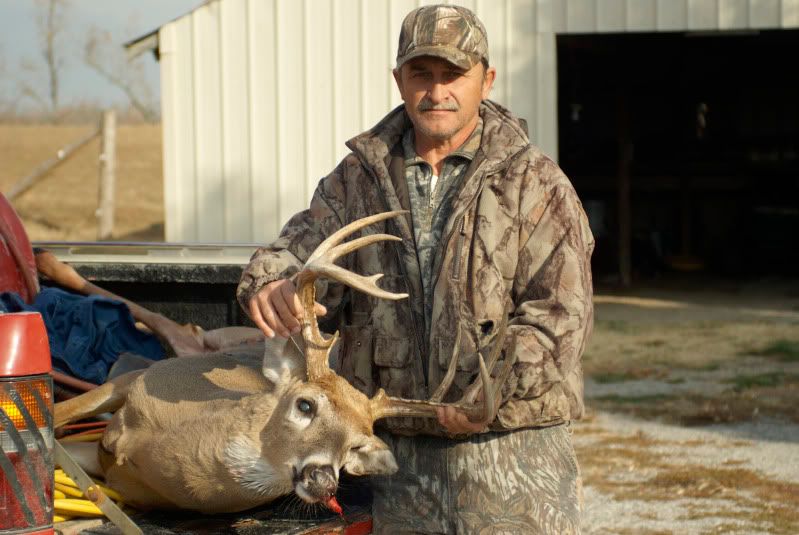 Hmm I think it only is gonna take one photo to tell this story :) It is deer season here in our neck of the woods and on the FIRST day my Dad came out with this. He has always gotten a 'trophy' buck..every year...luck..or skill??? We shall never know.


Macro Monday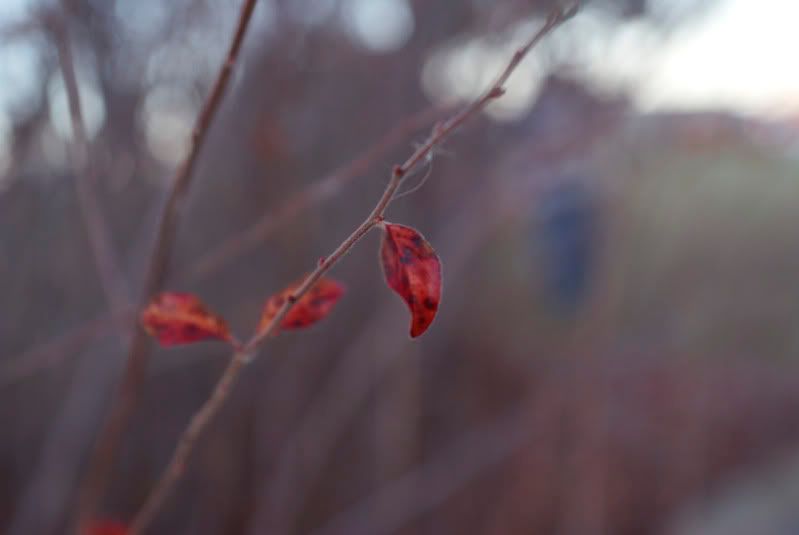 Some of the few leaves left we have on our bushes/trees :)
MACRO MONDAY

Paper Heart Camera: From Where I'm Sitting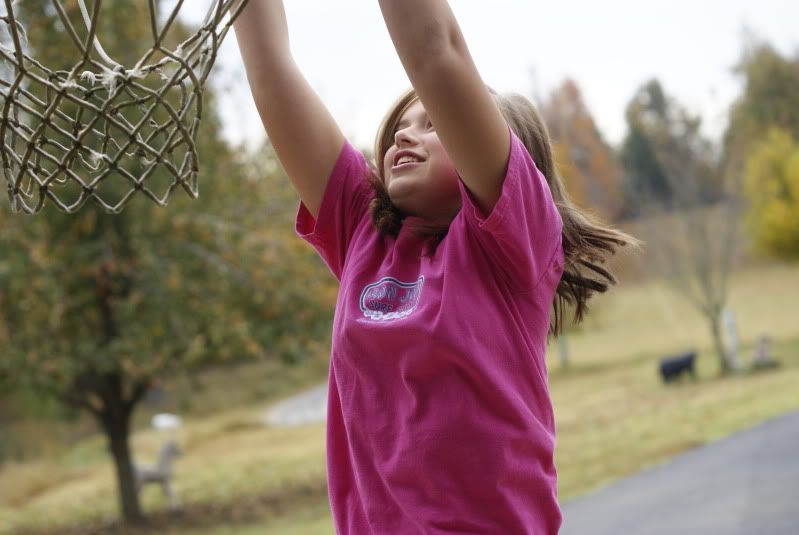 Sitting on my paren't carport one day..camera in lap..my niece (pictured) and younger sister started to play basketball...so I proceeded to turn it on and quickly snap this shot (which is unedited) :)

Shutter Love Tuesday: Birthday!

This was my husband on his birthday in September this year! I got him an oreo ice cream cake and while he was outside installing the birthday present I got him I got it out and did his 22 candles! Called him in and turned the lights off and snapped some shots. He really didn't expect it and it was sweet, simple and something he loved which touched my heart! We love our Daddy! (Said from me and Dillon (our son)) :)

Happy Monday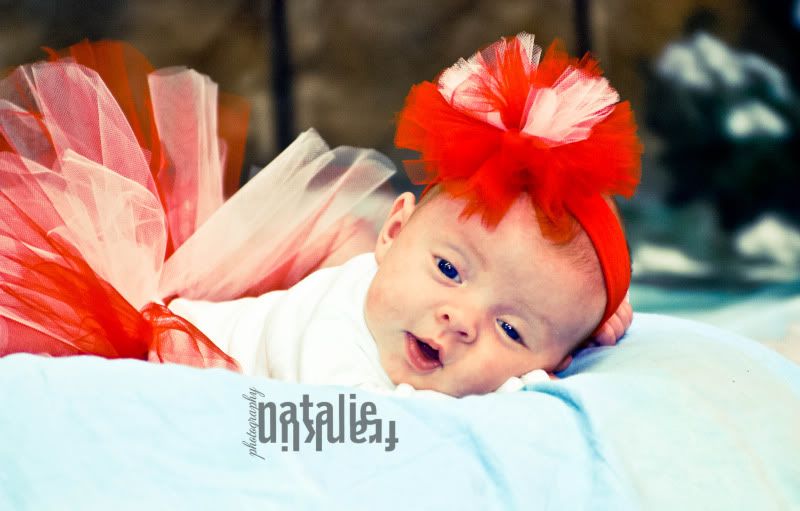 This is anything week over at Happy Monday (My Life Mixed with Photography)...and she said anything that makes you happy. Well. Newborns definitely make me happy...but having the chance to photograph them in cute tutus and bows makes me even HAPPIER! :-D