...is so fun. I am so cool...that I put my tree up (yes, my Christmas tree) TODAY! To me...Halloween is pretty much the end of warm weather. Seems like after that goulish holiday has passed it gets colder and colder until it becomes permanently cold. SO I put my tree up AFTER Halloween instead of after Thanksgiving. Plus, I do a total spring (but fall in this case) cleaning on the house when tree time comes. SOO I feel like all that work deserves to be shown off longer than like twenty something days. Tee hee. Think I'm crazy yet? No, I'm just different..and different is absolutely beautiful! Here are some images of the after effect. Bokeh, sweet bokeh..how I love thee!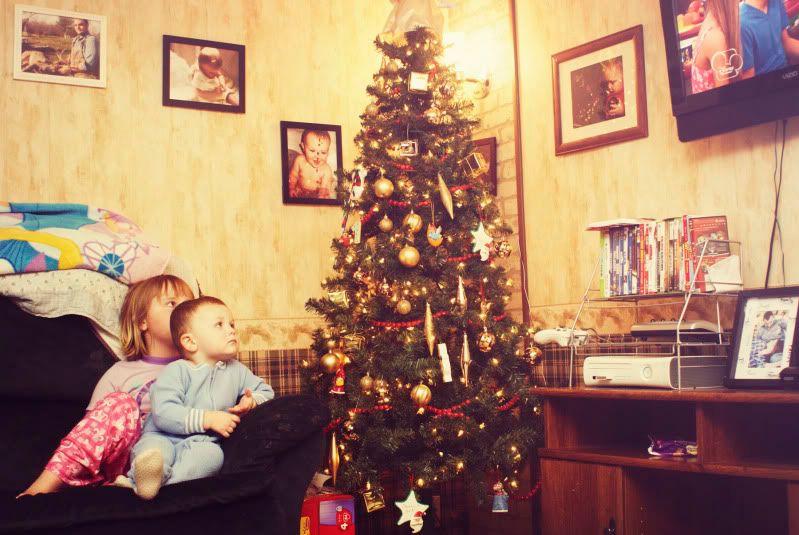 The big picture


My Monkey.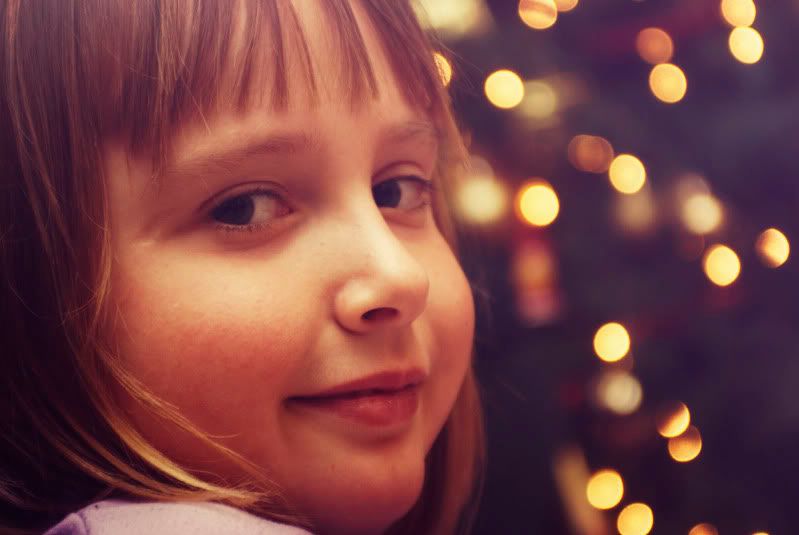 My sister (whom is spending the night since she's off school tomorrow for vote day!)


Bokeh tree oh bokeh tree!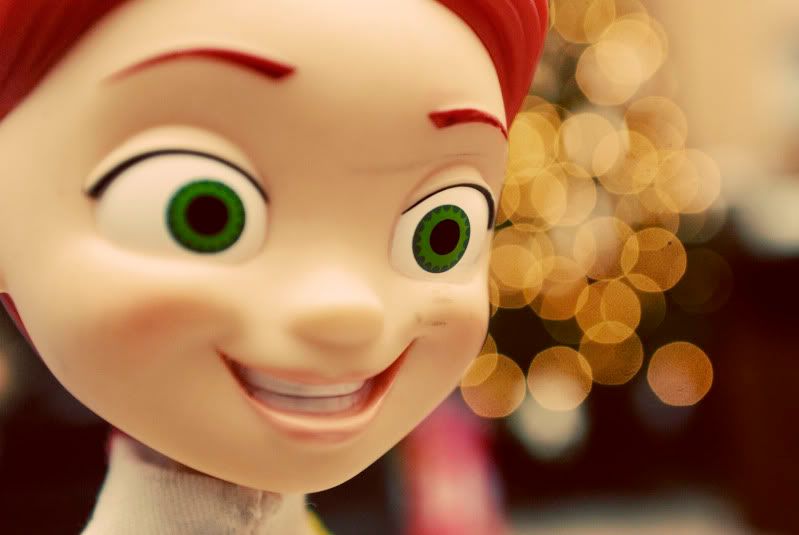 Hey, its JESSE!


24k ornament commemorating the restaurant my husband and I first dined at as husband and wife on our honey moon!


Ornament from Dillon's 1st Christmas..sent to me by my wonderful sweet Aunt Jane from Kansas


A homemade Styrofoam ornament made last year at a family get together!


So hope you enjoyed my little share...I LOVE Christmas. It is so great to snuggle up in blankets and have your heat warming the house snuggled to the ones you love and coming together as a family. Its not about gifts but about giving and coming together and showing strength as a family! I get into Christmas...and everything I do is focuses on my son. My husband and I barley buy for one another..in fact we've already got all his gifts! Wow, that was good. So no last-minute stressing..and you won't know what he gets until the after Christmas Morn photos! :-) hehe. So please have a wonderful time between now, Thanksgiving and Christmas..and I hope you have many Blessings!