Macro Monday
MACRO MONDAY
Paper Heart Camera: A View from Above
Trendy Treehouse: Fall!!
Sweet Shot Tuesday!

Go HERE to see more!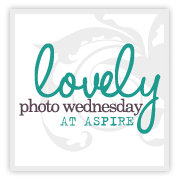 Perceptive Perspective:Giving Thanks--Simplicity:Thankful

My husband ... Oh how I love him! He's a big kid at heart JUST LIKE ME!! And I am most definitely thankful for him!


I'm thankful for my son...he is just so cute..and I'm thanful for his health and the fact that he's here and I am so blessed to be his Mother! (this is my entry for Faith's Challenge, Thankful!)


My sister...my best friend! All my sisters are..and my parents..family is bascially what I'm thankful for, along with the love of God! God is great and gave me this family!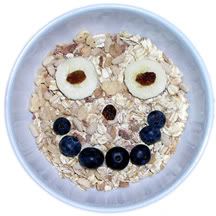 Mellow Yellow Monday

Look at ALL THAT YELLOW! AMAZING! I love it. Life IS better with a splash of yellow!


Happiness Project

Learning new things (reading a "historical sign") makes me happy...


And being with my family all day at a beautiful place makes me happy too! :D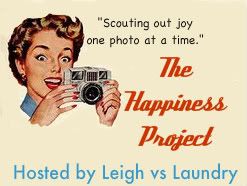 Communal Global:Around the World

Everything about this photo is soft and lovely. I love it. Her long hair, beautiful colors and softness...couldn't be more perfect!

Ruby Tuesday

The trees are as ruby red as could be! I love it!
RUBY TUESDAY