I love taking pictures of my family...especially if it means extra practice and improvement with my photography. I feel I have come a LONG way since March this year when I initially bought my DSLR. I've loved the ups and downs and new things I've learned and appreciated the help of so many great and special friends! All of you are very original and I respect originality. I always try to do my own thing and I love being unique. I was blessed with lots of creativity in my blood...especially since it's not 'inherited' so to speak..because no one else in my family liked to draw, paint, sew..etc. I just tried and loved it all and have self-taught and had successes and failures all along the way. I love photography..it's more than a hobby its in my blood and my soul and every breath I take..and I will strive for originality and never become a carbon copy! Without further ado..my sister, Emily Rose Gamble!


I am using this first shot as my "Sweet Shot" entry over at My 3 Boybarians Blog!! It is my personal favorite with the edit I used, I feel it gave it a very soft feminine look! :)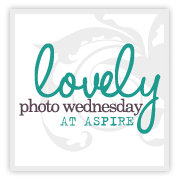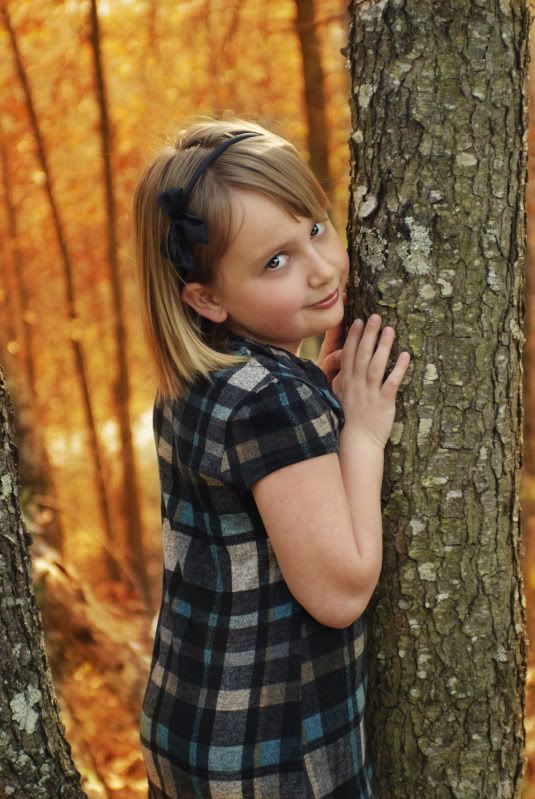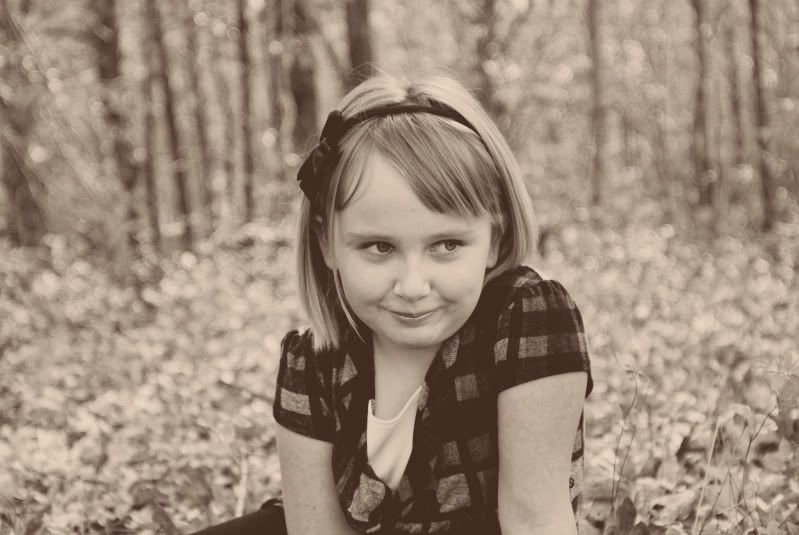 THE LONG ROAD TO CHINA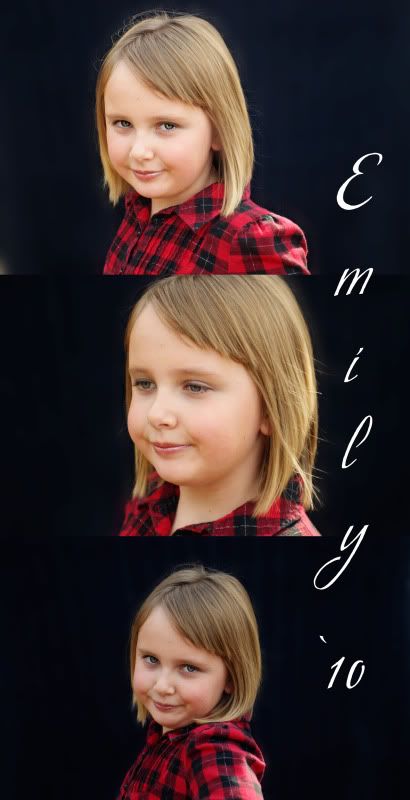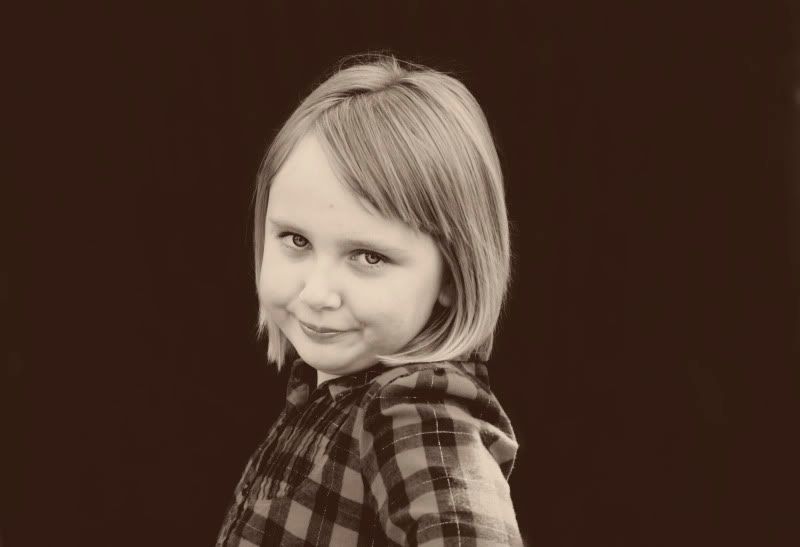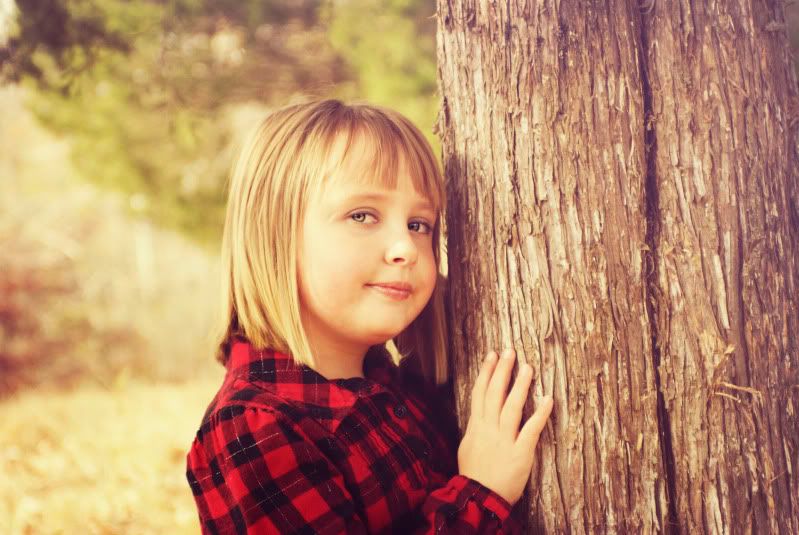 I am also entering this post into the "Happiness Project" over at Leigh Vs. Laundry and there are numerous things that revolve around this post that makes me happy. My family (hence my sister:) and beautiful days and photography makes me happy obviously ..being original makes me happy and learning makes me happy..beautiful comments from my followers friends make me happy and so much more. Hey, blogging makes me happy!! Lol! So head on over to see what makes others happy!! Toodles!