So Ashley Sisk over at Ramblings and Photos is hosting a GREAT link up party for the end of 2010. Its called Memories, Dreams and Reflections! You go to here blog...this page right HERE actually and find the 25 "subjects" so to speak and put a photo and as much/little text as you want with each. If you know me, you know I write a LOT so be prepared to read a little :) Then you enter your link over there to share with other bloggers! It's so fun, I so recommend you do it!


ME!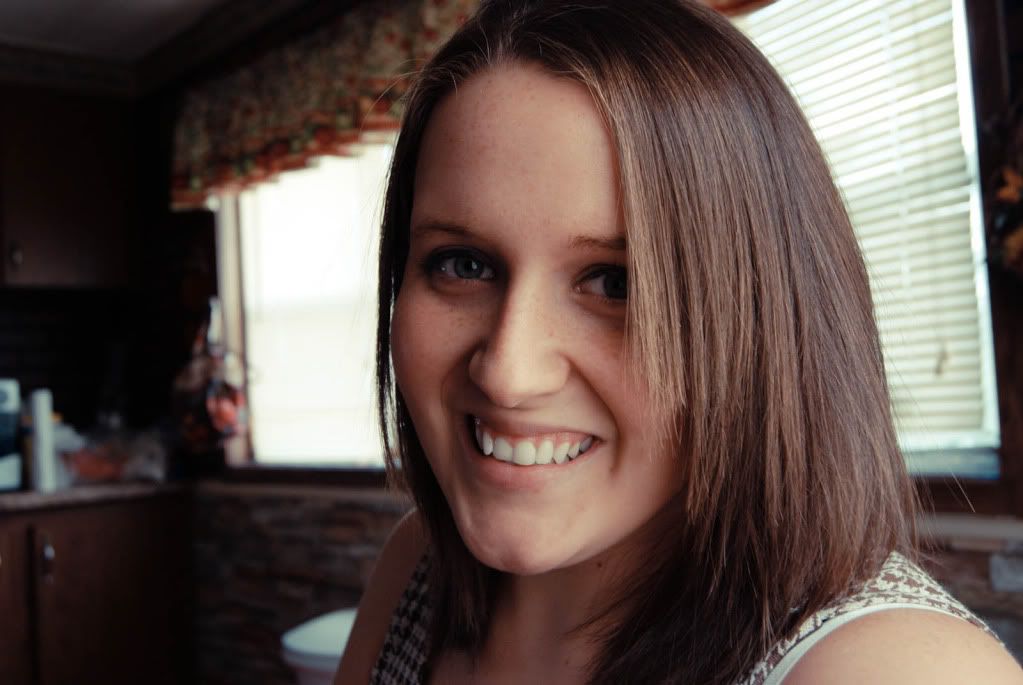 This year has been a long...yet also short..fun..but also painful kinda year. I am most proud of accomplishing..well numerous things but mostly starting my business. I was really debating whether or not to do it...because I know photography is such a common thing and wondered if it would even be worth it in the long run. But I've had lots of customers and got a good base started and hopefully in time, if things go according to plan I will have all the things I want/need and goals reached so that I may be more successful! I'm also proud of making it through the year period because just everyday living is sometimes hard to do!

I LOVE YOU!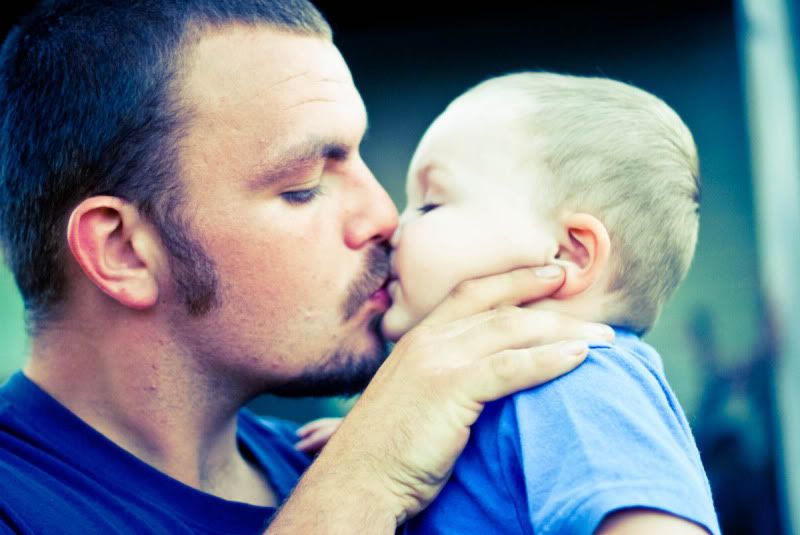 I love my husband and son of course! They are my LIFE!

STILL LAUGHING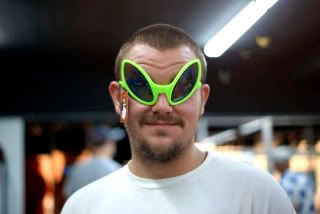 Wow, everytime I look at this photo..I laugh, because be honest..isn't it just funny?!

WINTER WONDERLAND


I know I just shared this in a recent post but this will probably be the only snow we get and it will probably be my first go-to photo for winter-typed themes, it's my FAVORITE for so many reasons!

BIRTHDAY


My son's birthday was the 7th of December. This was my favorite photo from the party...since it's rare to get him to look at the camera and smile..I think he looks so big here..and it saddens me :')

FRIENDS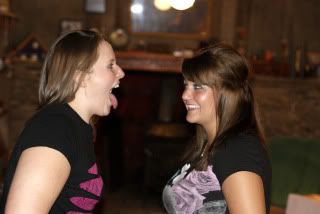 This is a couple of my close friends..the top is me and my sis-in-law, Mandy and the bottom is of me and my friend Kara! We're all kids at heart :)

I WAS INSPIRED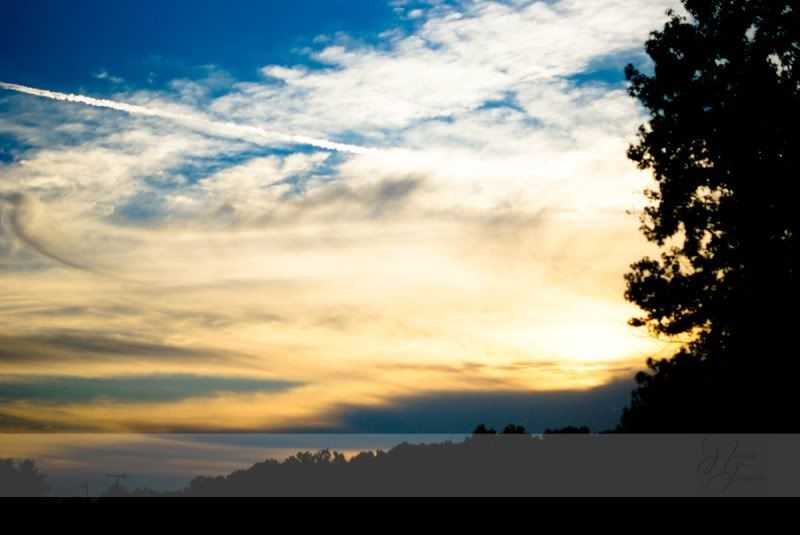 God's beauty always inspires me. I can be in the middle of dinner with family and look out the window and if I see a pink/orange/purple/blue sky I will drop it all and run out the door to capture the beauty on camera. There's just nothing better.

SPRING FEVER


This was a hard one...I have SO MANY photos of flowers and just landscapes in general but these little things .. idk, the colors just JUMP at me in this photo. As if to say PICK ME! PICK ME!!!

TRAVEL OR VACATION


We didn't take a vacation this year. When I was little we went to the Smokey Mountains/Gatlinburg, TN EVERY YEAR. But this year we never got around to doing anything. But this was taken during our travels to see some family up around Paducah, it's an hour and a half drive so it felt like vacation :)

SUMMER DAYS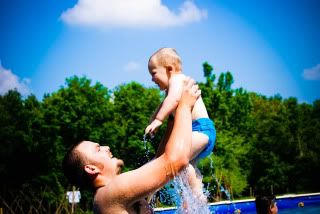 These two photos SCREAM summer days. The top one is a fav from the numerous pool pictures I have and the bottom one is a shoot I did with my younger cousin, Jessica. She is super tan during summer (and I'm so jealous) and it was H-O-T this particular day! We were soaked in sweat by the end. Not only did I do the shoot but I did hair and makeup too!

A DAY IN MY LIFE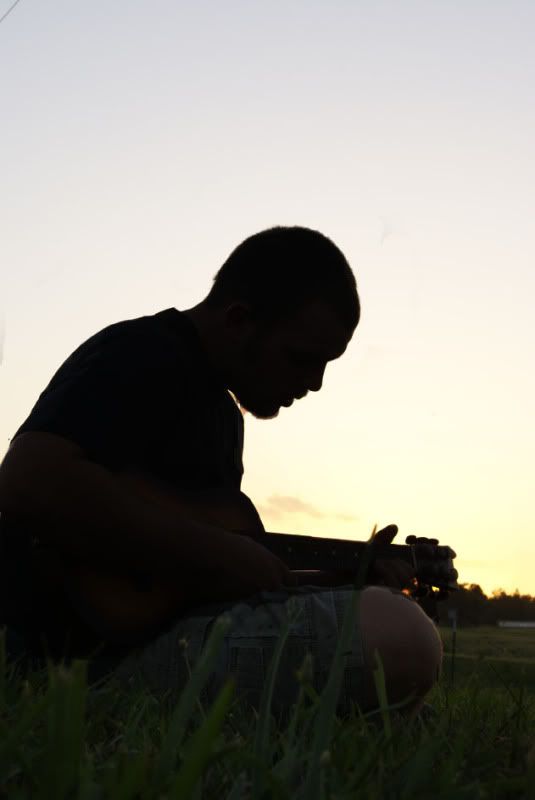 This was taken in the field behind our house. It was a typical day..we were talking around the field..that's Dillon's little guitar my husband has..because Dillon insisted on taking it..and I loved the fact it was kind've a silhouette shot.

ALL SMILES!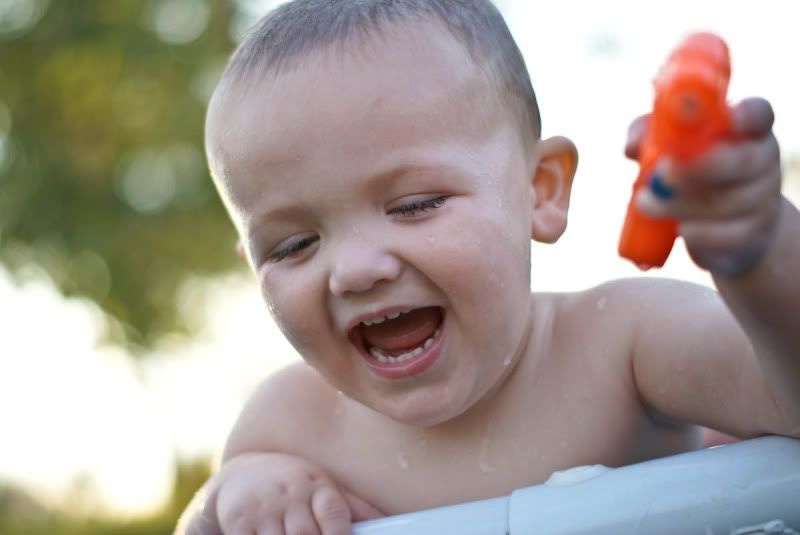 Can you see why this makes me "all smiles" .. he was laughing his HEAD OFF at me because I was standing there with my not-cheap camera trying to take pictures of a little boy who was desperately trying to soak me AND my camera with his water gun..my hops and jumps and squeals had him cracking up and me too!

AUTUMN HARVEST


I LOVE how yellow the leaves were at this park. Our leaves in the city I live in never went from green to yellow/orange then dry brown..they went straight to dry brown and that was it..we were in a drought most of the summer. But this place near Paducah apparently got enough water because these tree's leaves were gorgeous!

FAMILY


(Taken by my friend Kara Vanover)..But this is my lil family of three and I love them SOO MUCH!

CELEBRATE!!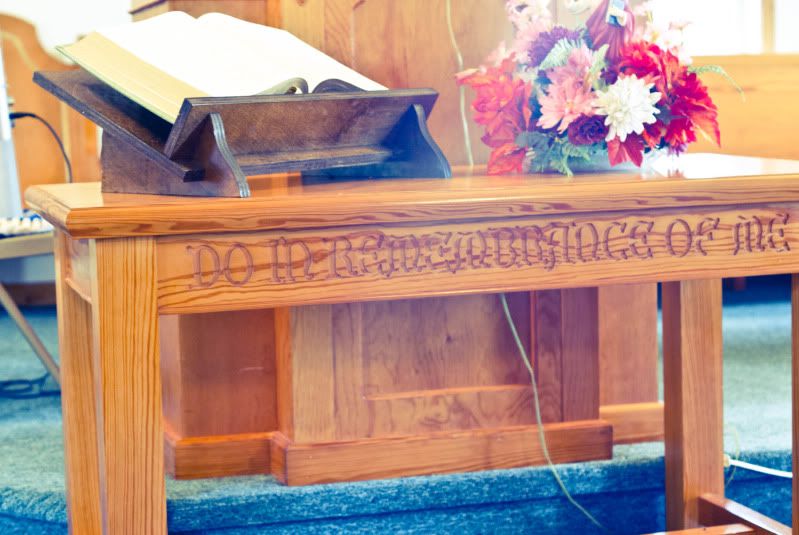 I dont know about you but when I attend church I kind've consider it "celebrating" God's love for us and giving Him the glory and the praise for all the blessings in our lives. Without Him, we are NOTHING.

LET'S DO IT AGAIN!


This year was Dillon's first year at a fair..wait no, we went to our fair and then this fair one county over..but this one was funner since they had pony rides and Dillon got to ride on his first pony! He loved it..I was surprised there were no screaming/tears!

I MISS YOU


There's many family members that live in other states or a ways off that I miss a lot. But I didn't have one with all of them together so I chose to use this photo of my half sister, Brandi. She hates this picture because there's a mustard stain on her shirt and she was talking when I took the photo. But I like it so I'm sharing it AGAIN! She is in Louisville which isn't REALLY far from here but I still don't see her much. I also miss my Aunt in Kansas, Jane, and my cousin in the Navy, Kevin. But we do see them some holidays which is always nice!

BEAUTIFUL!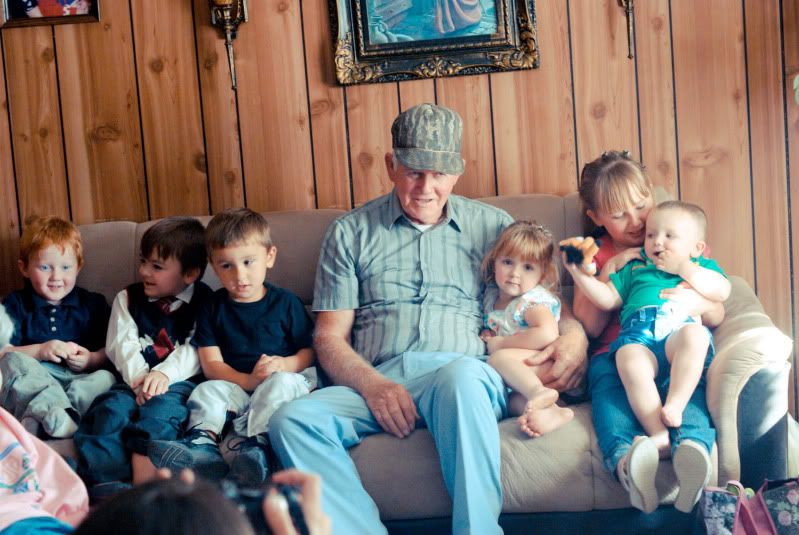 FAMILY is definitely beautiful. And we have a BIG ONE!

DRESS UP!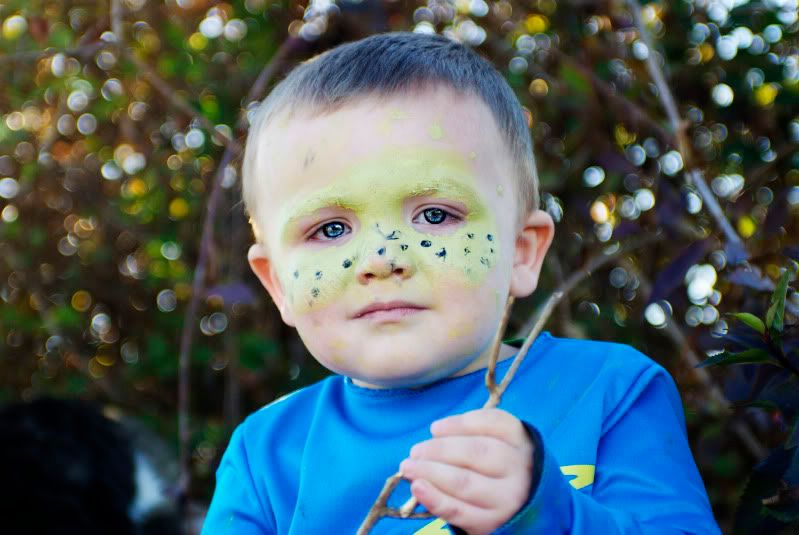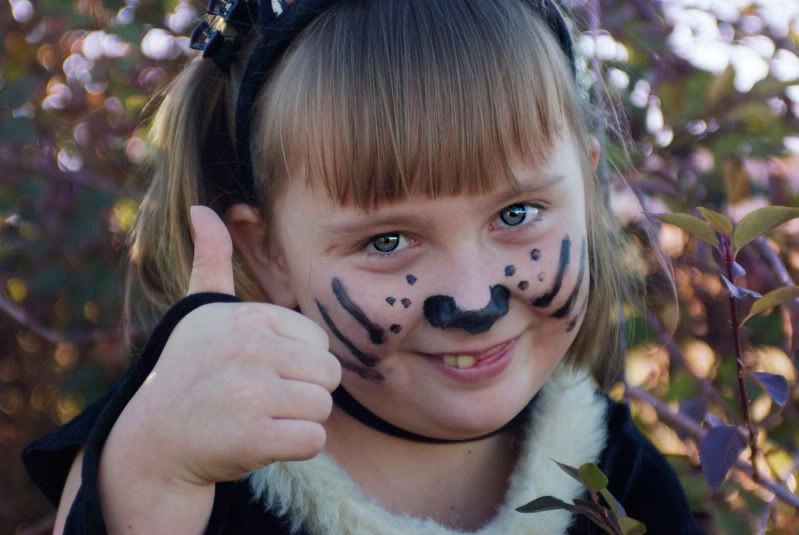 On top is my lil Man dressed as an Alien from Toy Story for this year's Halloween. Below is my sister dressed as a....you guessed it! KITTY CAT!

MACRO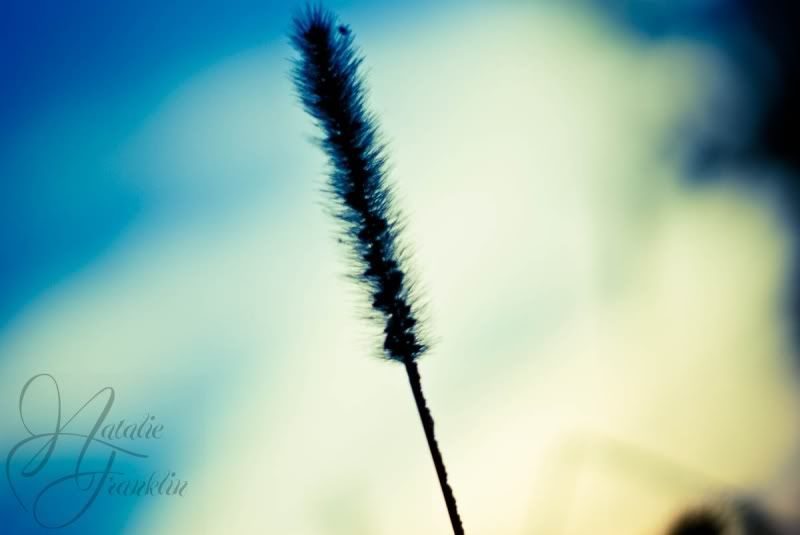 This probably isn't my FAVORITE but as I looked through my archives this one kept my eye and attention. I don't know if it even classifies as true macro but what the heck ! :)

HOLIDAYS


My fav. Hands down. If I had time to do cards..this would've been it! But I DID share on facebook as an e-card :))

MY FAVORITE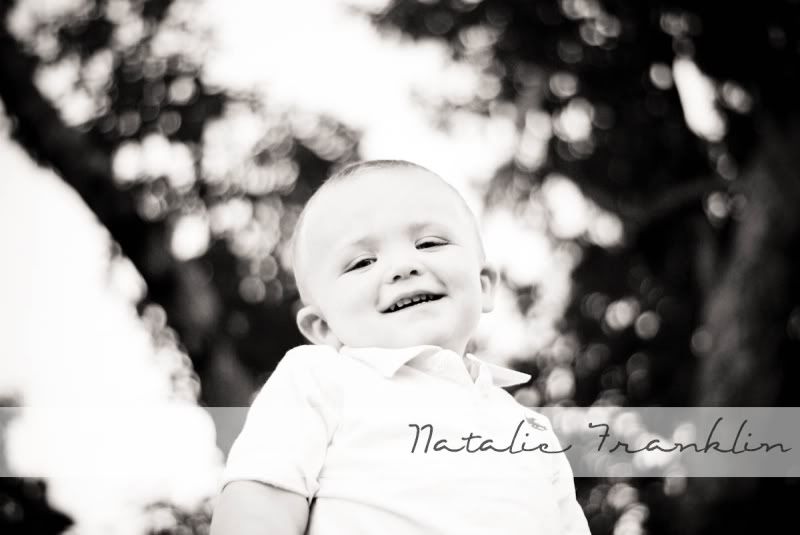 Holy Geez this was hard. I have like 1000 that's probably a 'fav' but I narrowed it down to a couple...and I don't know if these were even the ones, I'll go back and find more or another I woulda/shoulda/coulda added and be like..DANG IT! LOL

DON'T EVER CHANGE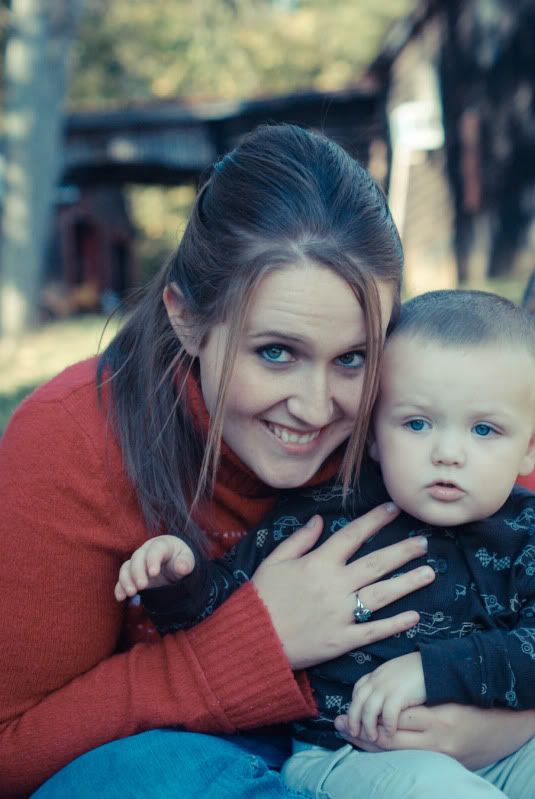 I don't EVER want my baby to change..for ANYONE. One thing I learned is that people will want you to change to suit them..and sometimes you do it for some kind of "sake" but in the end you aren't anything/anyone but you and if they can't accept it. Screw it. This baby is so good, smart and has such great manners. I'm proud of him. And I hope he grows into a kind man who won't let anyone walk all over him.

JUST BECAUSE, SO THERE!


I totally think snakes are icky, but I LOVE this picture!

HOPES AND DREAMS
Wow. I couldn't even begin on what my hopes and dreams are for 2011..let alone go into detail about each one or this post would be like record length for one blogger's post! But to try and sum it up I have many goals and outlooks for 2011. I feel like it's going to be our year. Our bills are getting paid down and we are building our credit up really nice and hope to take the big leap for good this year and getting a house/home. Also with that I hope to grow my business and customer base and learn from a few friends in the business so that I know exactly what I'm doing. There's lots of things I want material wise but those aren't important as the things we need. I want an even stronger and closer relationship with God...you can never have the perfect relationship..but only work harder for a better one and I want to be the best Mom and Wife I can be. I want another baby :) I feel like Dillon is ready to assume responsabilities as the big brother. Oh, lots more but that's the start. Hope you all have some hopes and dreams of your own!! And that your New Year is AWESOME. From me and my family HAPPY NEW YEAR FROM THE FRANKLINS!!!!!