Okay my friend KARA (http://karavanover.blogspot.com) has inspired me (with her 365 post yesterday) to go more into detail about the woman BEHIND the camera..the full emotional side of NATALIE. So, I have taken photos to interpret my many moods, laugh..cry..smile do whatever you like! This is all me, all the time! Hope you enjoy getting to know me better!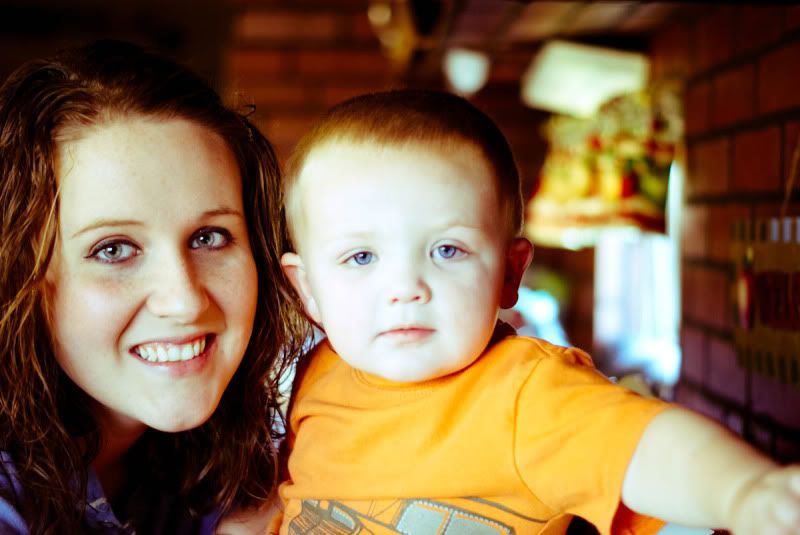 First off, here is my world, my reason for breathing, my "get over and it go on for his sake". He made me the Mother, Wife, Woman I am today..he is my everything.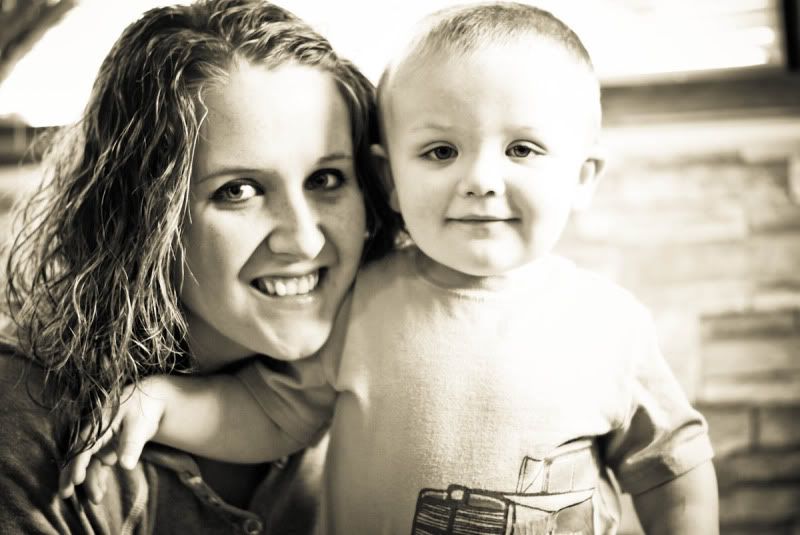 Again, me and my little lovie! (Minus my husband..having him take a family photo is like pulling teeth, plus, he's currently at work:-)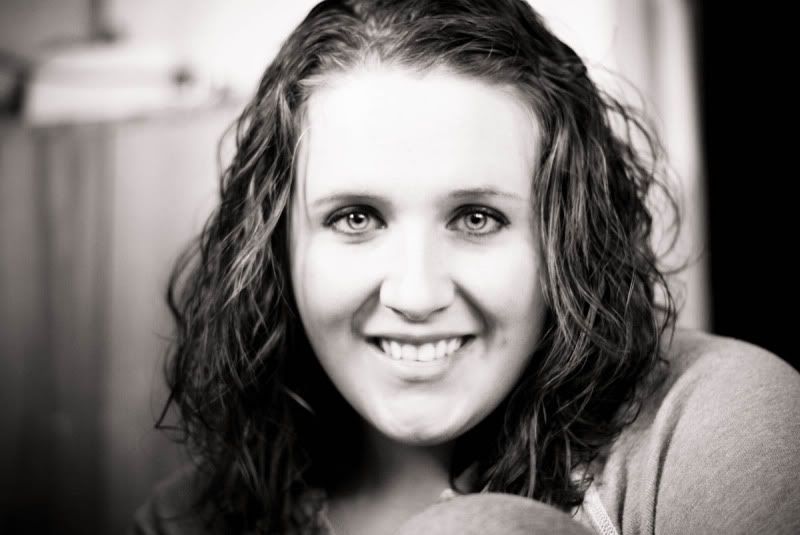 "Sweet".."Happy"..This is me MOST of the time.. Happy-Go-Lucky Cheery Little (not literally) me!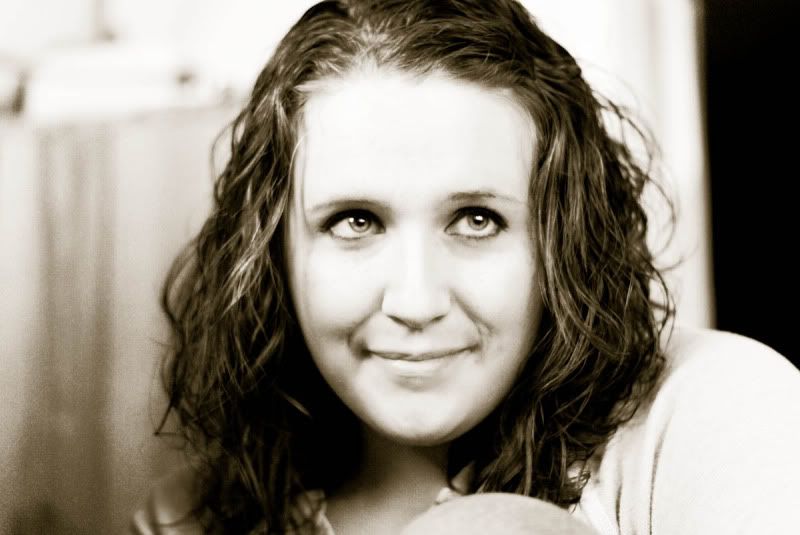 "Attention span is VERY short.." is what I see in this photo :-)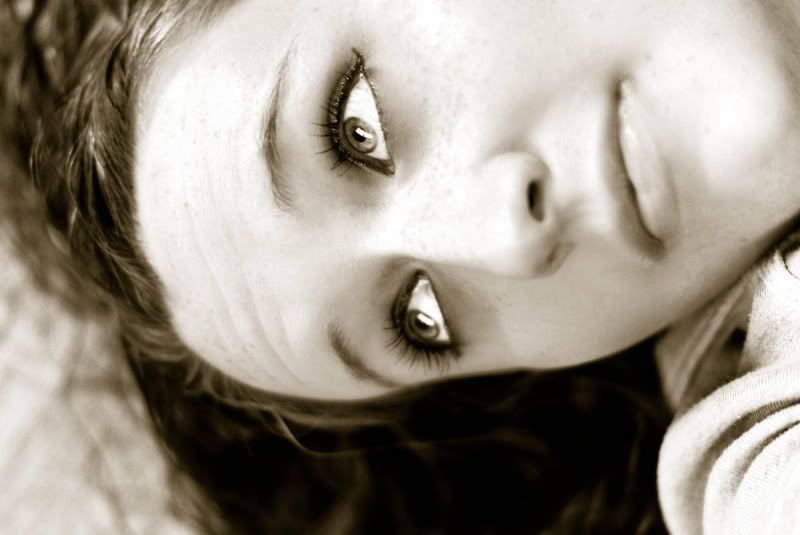 "Pretty" although there are many things I would like to change about myself..things that I "don't like" about my physical appearnce..but our physical appearance isn't what matters..our attitudes make us beautiful or ugly.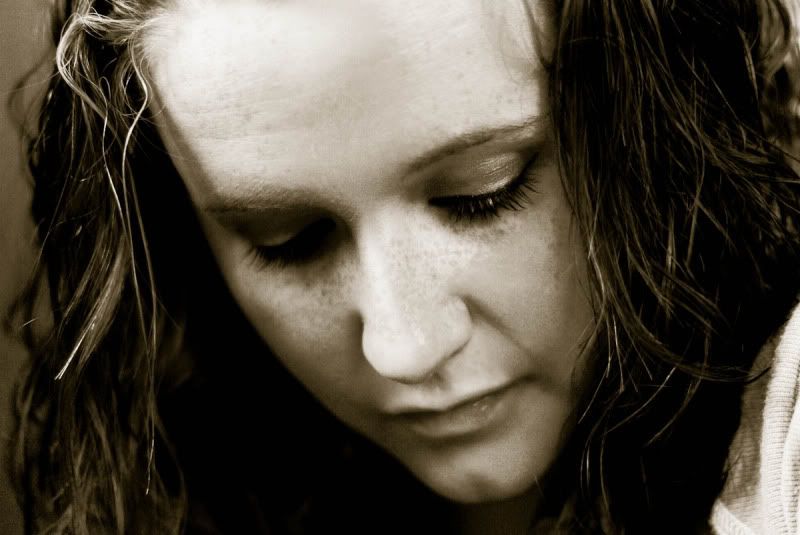 "Humble"..I can humble myself when it's for the sake of good. I can bend a little without breaking. But it has to be for something I really want to work or to happen.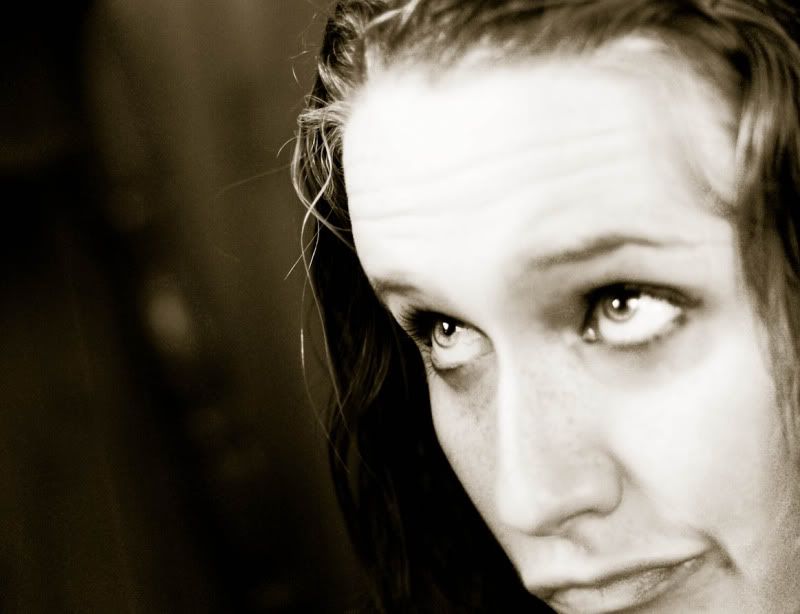 "Whatever!".."Stubborn"..I am SO very stubborn (but what woman isn't!?) almost 99.9% of the time I think I am right (once again, what woman doesn't?!) And sometimes it makes a bad situation worse but others it's like a "you gotta stand for something or you'll fall for anything.." kinda thing.


"Inquisitive".."Thoughtful".."Dreamer"...I am all these things. Especially a dreamer. I am a goal setter..more times than not a goal breaker..but it's healthy to have something to work for!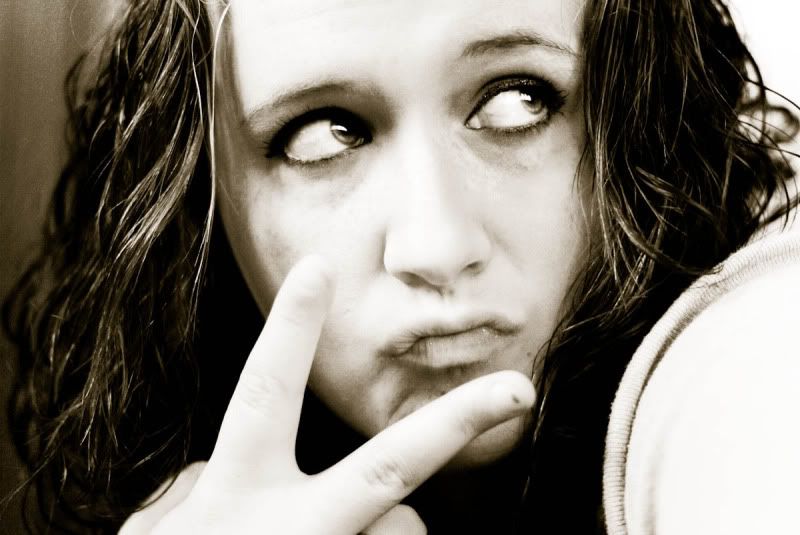 "Cut-Up" "Class Clown".."Fun to be With"..I am and can be with certain people. Some people unlock my hilarious side. :-D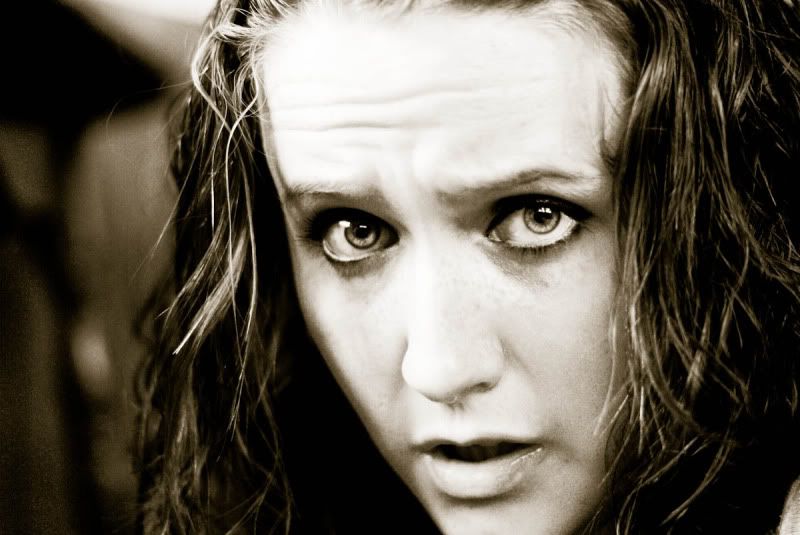 Lastly .. my "Uh-Uh you did NOT just go there Angry Face!". I can get angry often. My temper fuse is S-H-O-R-T. I can tolerate small amounts of stupidness before I loose it. Bad, bad trait! I'm working on being a "nicer" me in those situations. But anyways..there you have it.. me, me..and more ME! Hope that clears things up for people that may be wondering :-)