Well I can start off by saying that -I- am most definitely NOT a morning person! But my son has his good and bad mornings..(who doesn't?!)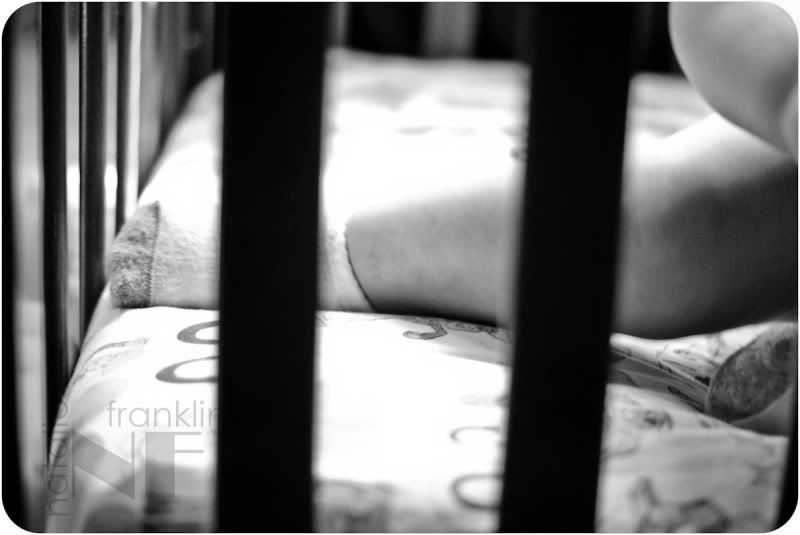 All I know is I love 'sleepy eyes' looks kids have when they first get up!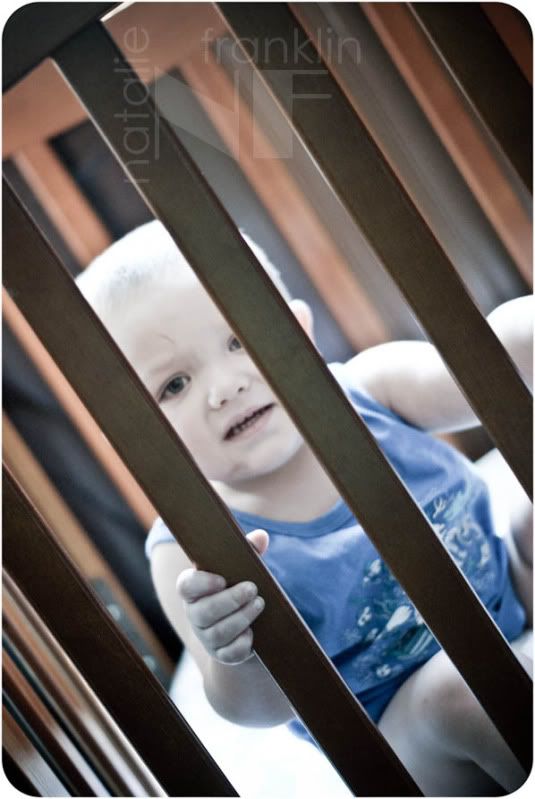 I love waking up to this little face, wouldn't you!?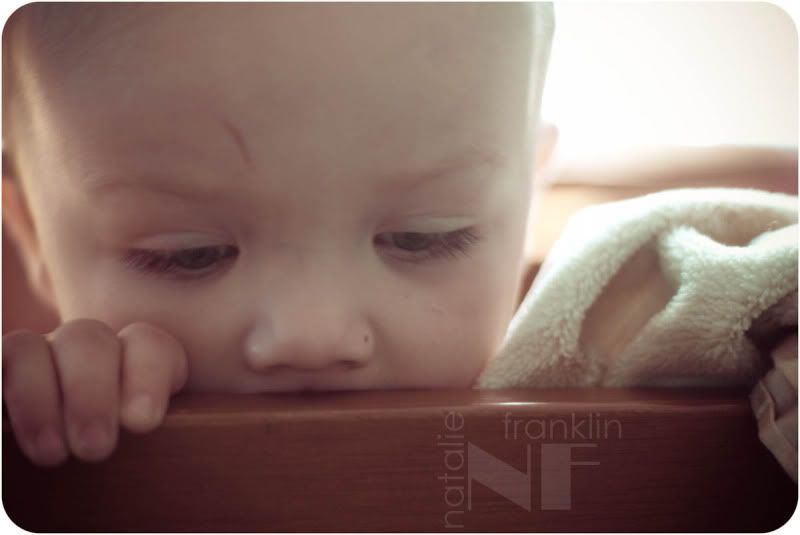 This is what makes my morning a 'good' morning


Oh how I wish I had his energy...


Becuase he's always bright eyed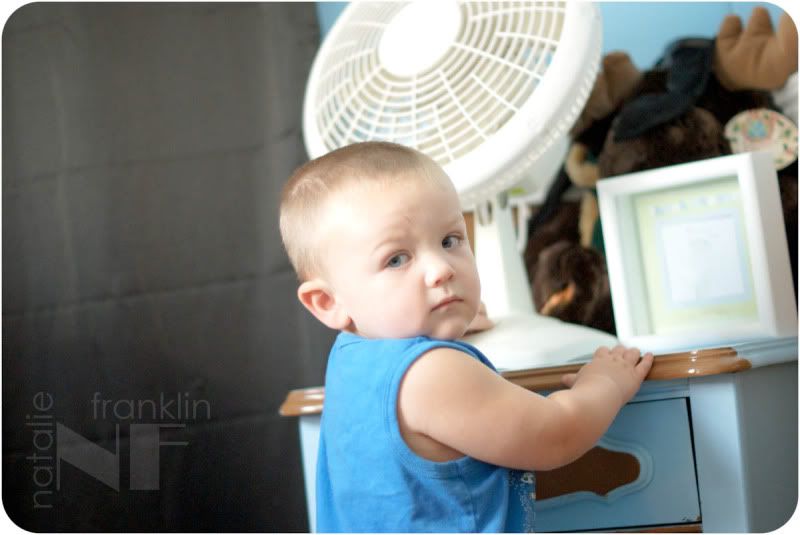 Full of childhood innocence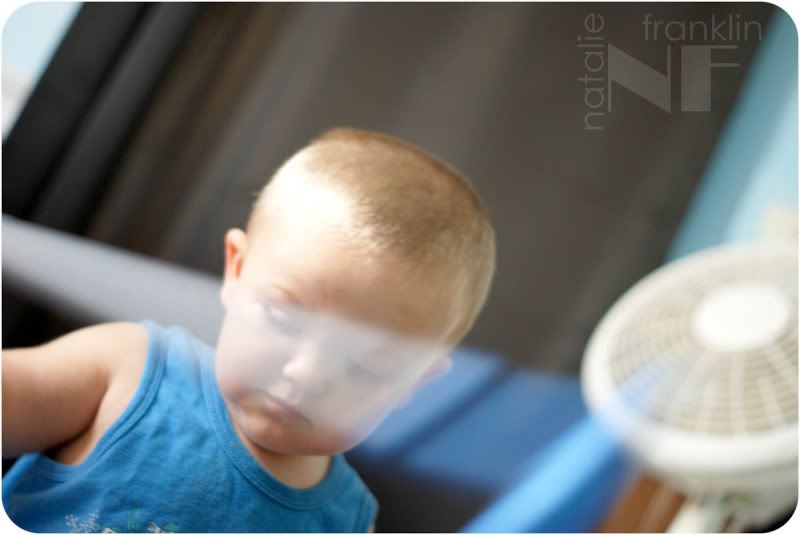 I LOVE mornings because of this fella and my man! :-)