To try painting with light! Now these are nowhere near the awesomeness of hers, but I do recommend everyone try it! It's so totally fun....what's better than writing with light?! Get out your flashlights and go write something!!!
The "short" version of my name (written seperately but collaged in photoshop elements)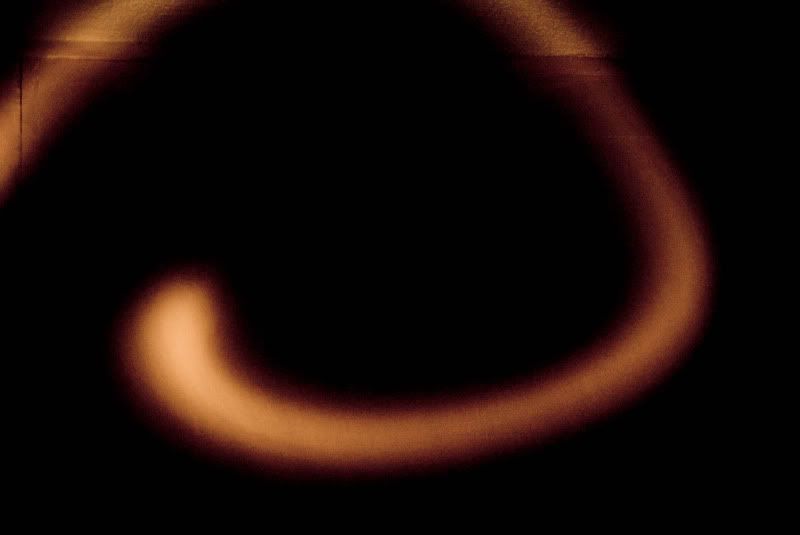 Just a line!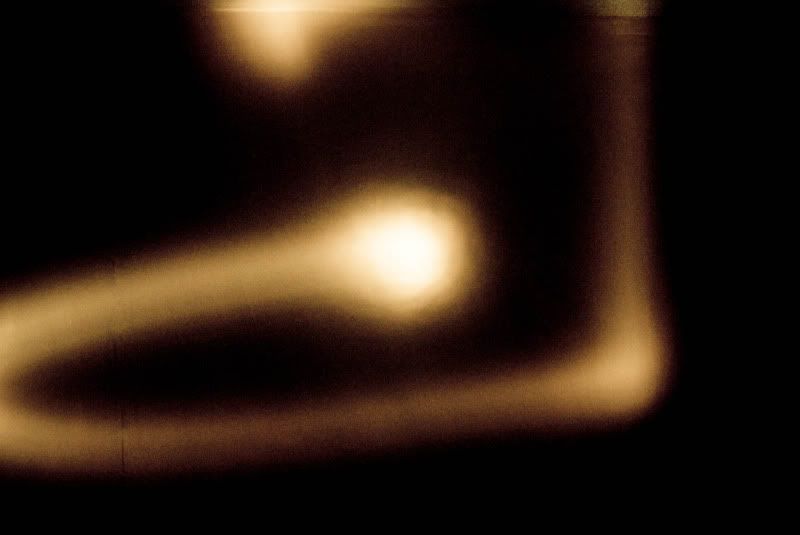 Attempted heart!♥
Another attempted heart,,,see I'm no expert of course!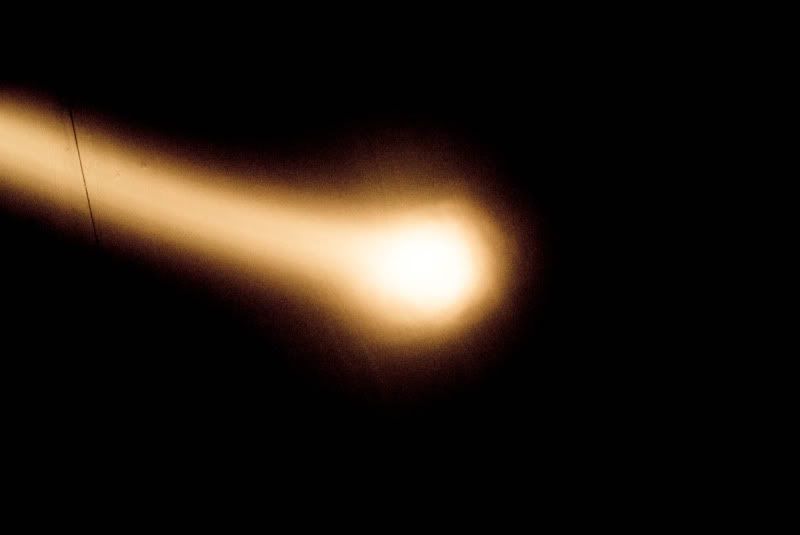 And lastly, another line! YAY FOR EASY LINES! Anyways...if you wanna see the materpiece that encouraged me to do this, go check out Karli's blog over at
The Bonnie 5!