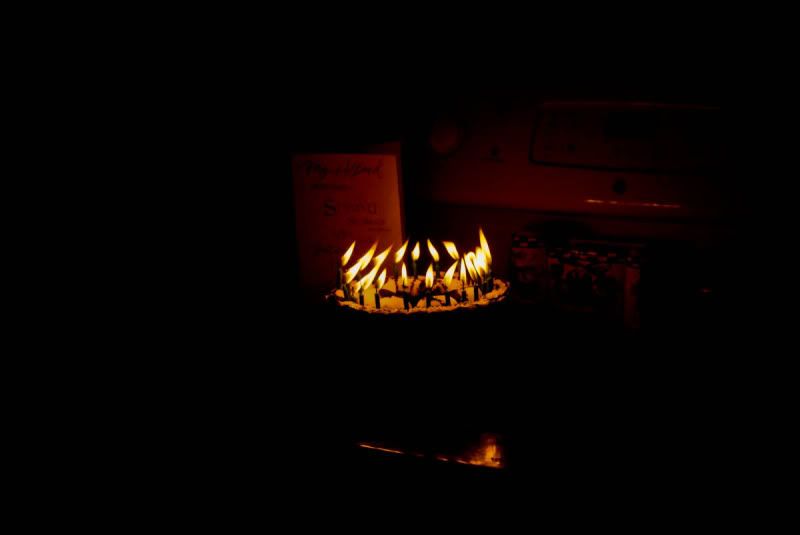 So my husband's birthday was September 23rd...


I got him an oreo ice cream cake to celebrate his 'big' day


And we had spent the WHOLE day in Evansville on his birthday, ate at the Black Buggy restuarant and just had all kinds of fun...Then that night he came home and installed the birthday gift I got him...(side view mirrors for his Rhino) and while he was out I got his candles and readied his cake..then sang to him :-)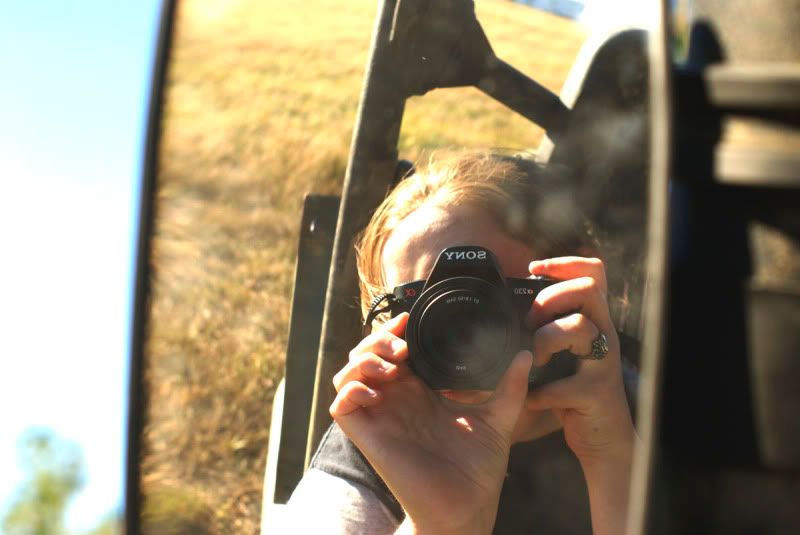 These are his gift(s) :-)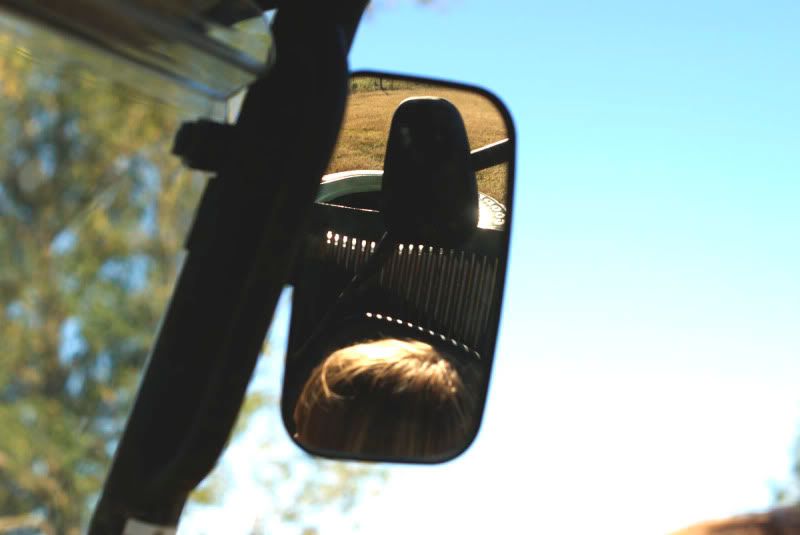 This man is my whole life. Really, he is. He's been there with me and for me for going on 8 years now. We know each other like the back of our hands and have helped each other change and become better people by working on our shortcomings and flaws and shaping ourselves into better husband/wife and mother/father and overall friends. I appreciate all that he has done for me and he is so hardworking and able to withstand so much that would break me down. He is very understanding, very patient and oh so kind. He is perfect for me and I wouldn't have him any other way. We help each other in everything we try and accomplish things together as a team! We share everything and try our best to focus on today. Jon, you mean the world to me, I'll never let ya go babe! I look forward to all the things we have yet to do together! Happy Birthday and I love you, and your son whom thinks the world of you...thinks you are just golden. He loves you as well!