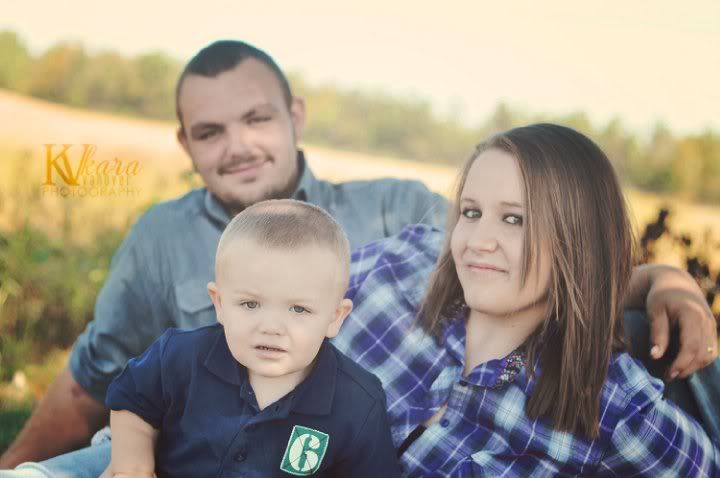 && If it looks like..


We were scared to death..


Like a couple of kids just tryin' to save each other..


You shoulda seen it in color..


Yeah, a picture is worth 1,000 words


But you can't see


What those shades of grey


Keep Covered..


You Shoulda Seen it IN COLOR.


Photos done by my friend KARA VANOVER.


This is me and my boys, our little family. First family photos we've had done since last Christmas! I love them with all my heart!