Now we all know what bokeh is right? If not here is Wikipedia's definition:
In photography, bokeh is the blur, or the aesthetic quality of the blur, in out-of-focus areas of an image, or "the way the lens renders out-of-focus points of light.
I love bokeh. It is beautiful to me. Today I had the opportunity to capture some shots I've always wanted to capture and here they are: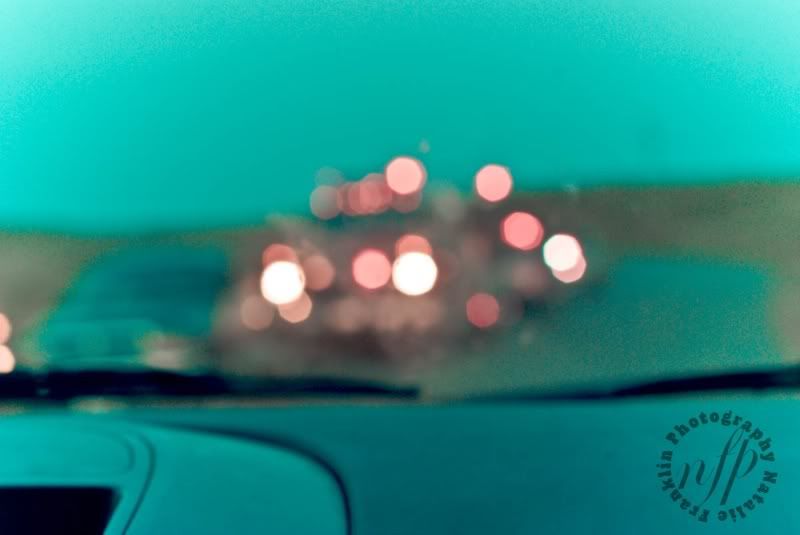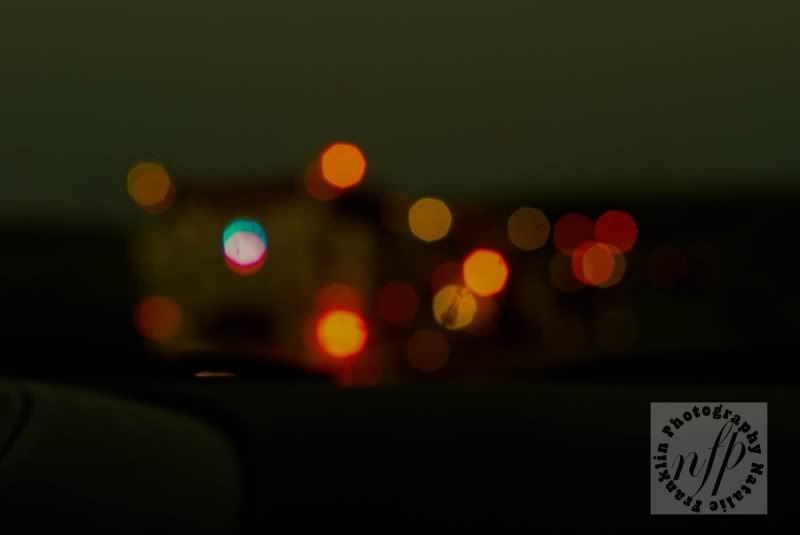 I love them! So this week's theme of Shoot -N- Tell is Bokeh! Doesn't have to be exactly like this... just any shot that has a nice noticable blur or in lamens terms "those round, cylindrical shapes in the backgroud" of a focused subject! I can't wait to see all the bokeh BEAUTIES!!