Sorry I am a day behind everyone!! It's been a little hectic since I just started my business officially (Natalie Franklin Photography!) Anyways here are the winners of the Shoot -N- Tell Challenge #3-Bounce!
1.Captivus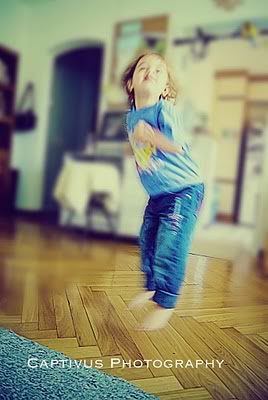 Loved the focus of this photo and the whole idea of it all!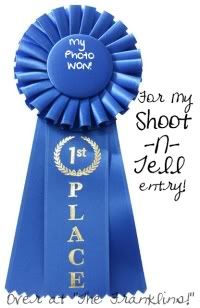 2.Sheri at The Shades of Pink Blog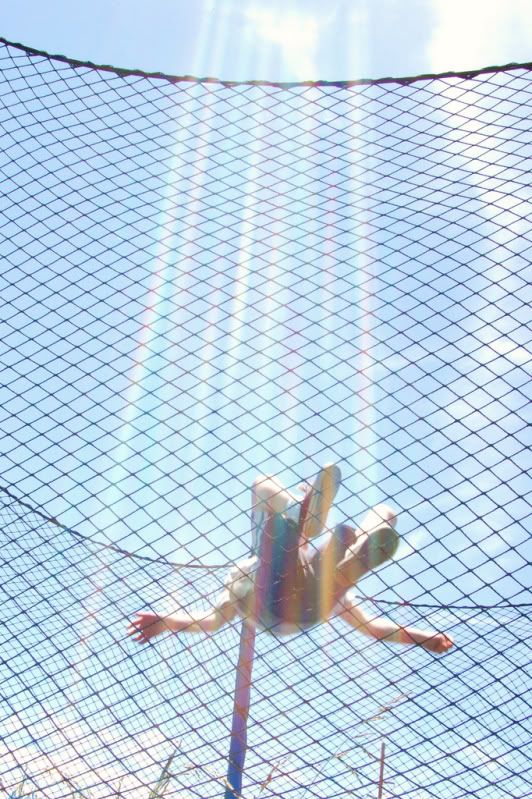 Love how she described this pictre as looking as if he was being abducted by an alien :-)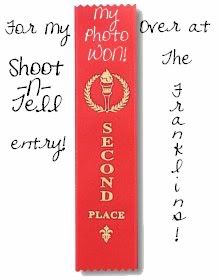 3.Tracey from Inspire Me Photography

Love the boots and umbrella and the whole "bounce" all together!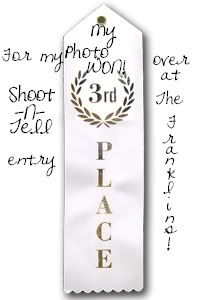 Congrats to the Top 3! Can't wait to see your next week's ENTRY!!

Now onto my favs a.k.a the Honorable Mentions!!!
Life is One Big Adventure!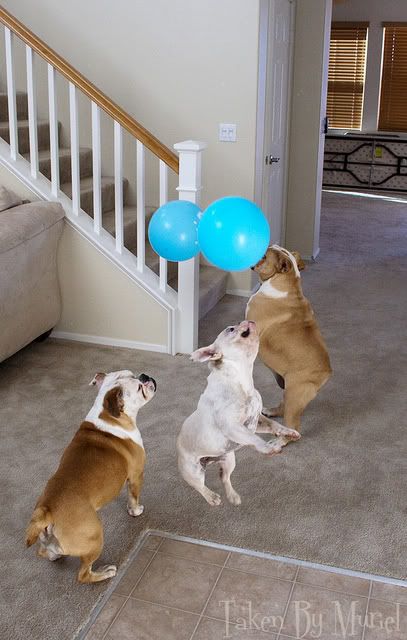 Mandy from Sugar Bee Blog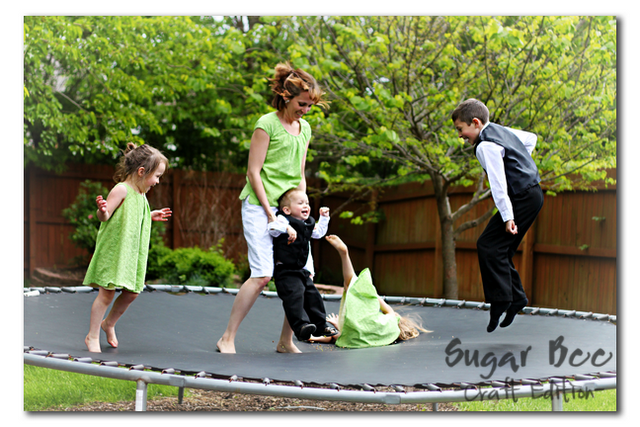 Amy from The Happy Gnome Blog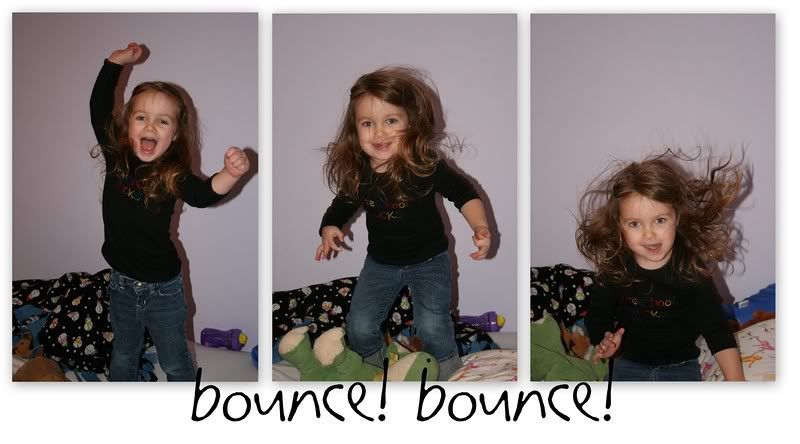 Chelsey from The Paper Mama Blog!