Hey all my Shoot -N- Tell followers! It's that time of the week! New theme for Shoot -N- Tell Thursdays! So what is this week's theme you ask? Well as you could see in the title I said "gettin' solar"....Soooo,, this means if you have a photo with a solar flare or of the sun peepin around the corner of something or someone or even a photo where the actual overcast from the sun made the photo a whole different color (like that yummy golden tone that those late sunset evening bring)...anything! Interpret it how you like! I look forward to creativeness! I hope to have many entries this week, so grab the button at the top of my blog, dig for or go take a 'solar' photo and link up! The linky will close Tuesday, October 5th at 11:59PM!

Here are my examples of "Gettin Solar":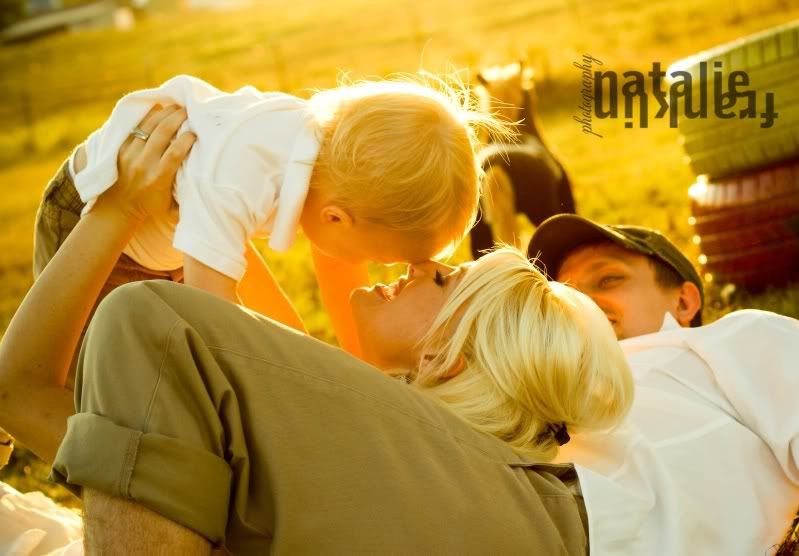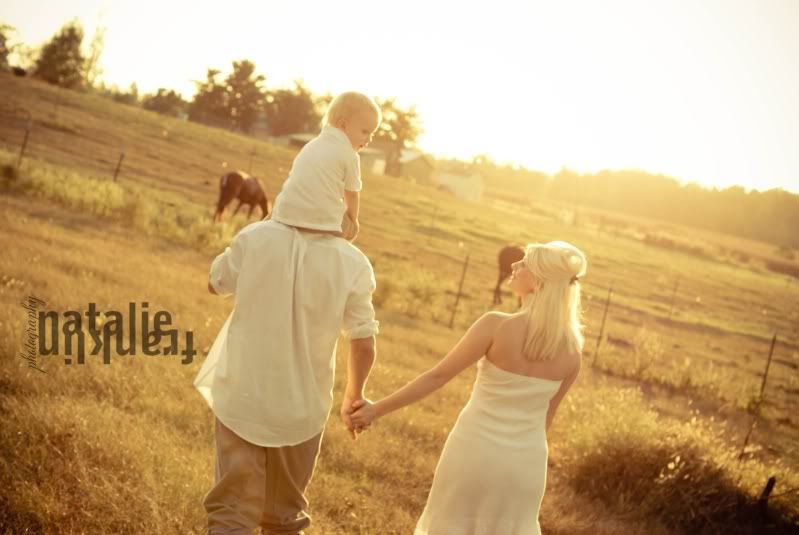 Now let's see yours!!!!