So I thought I had a great turnout for the first week of the photo challenge I presented! And believe me, it was HARD to pick a winner! Everyone entered beautiful photos and if I could give something to you all I would, but that's not how this works I guess....Anyhow on to the good stuff. I picked a "First", "Second" and "Third" place winner and then a few honorable mentions. So without further adieu, here they are!:
1.FIRST PLACE


Tracey, from "Inspire Me" Photography! Here is your button!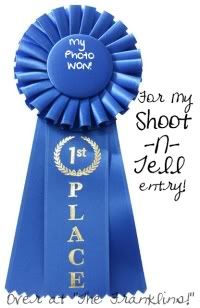 2.Second Place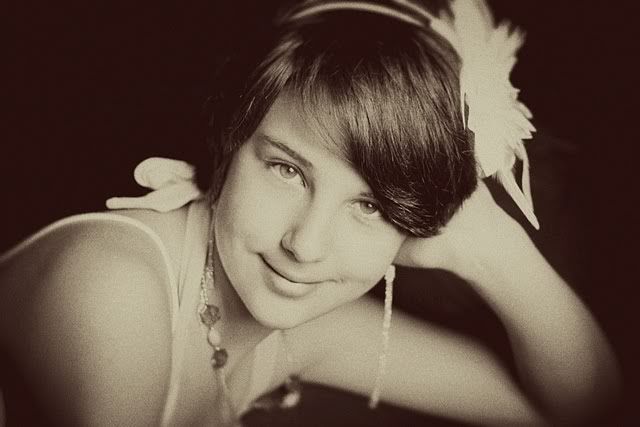 Nette over at "Nette Inc. Images". Here is your button!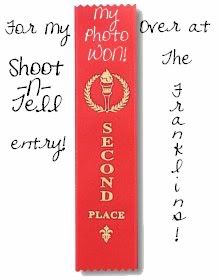 3.Third Place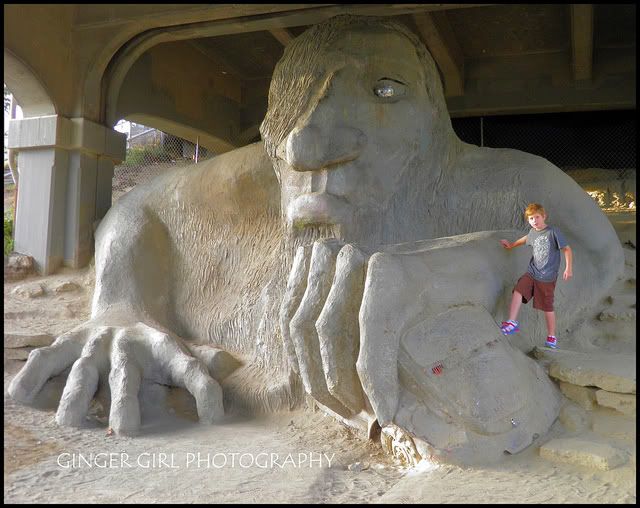 Amy at "Ginger Girl Photography". Here is your button!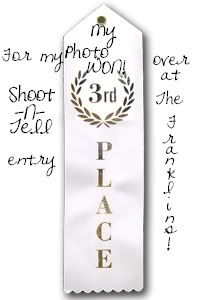 Honorable Mentions/Favs in no particular order!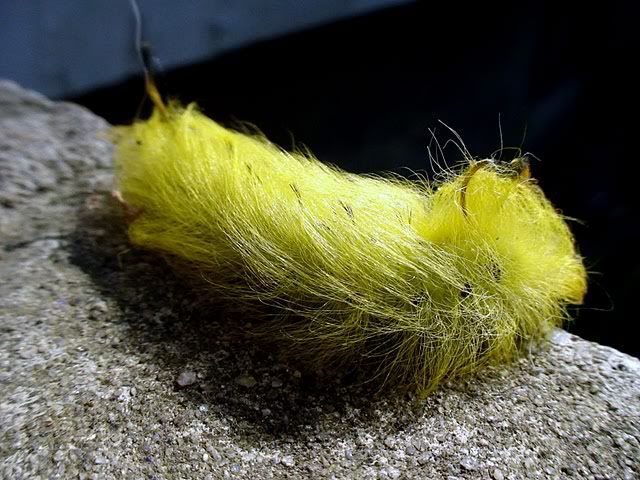 The Crazy Caterpillar from "Fiona Designs"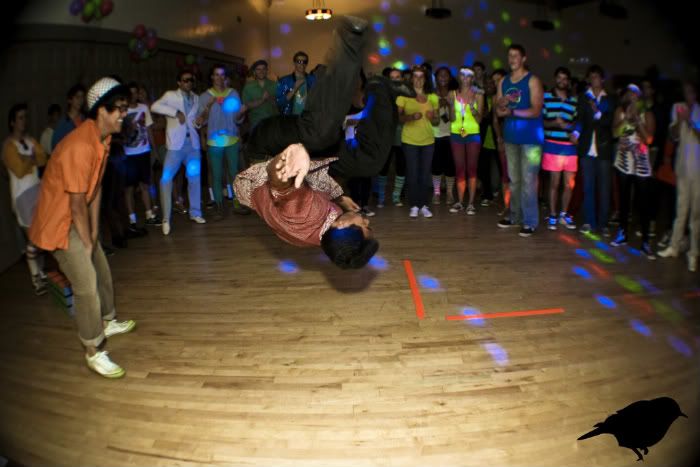 The 80's Dance from Photo Freak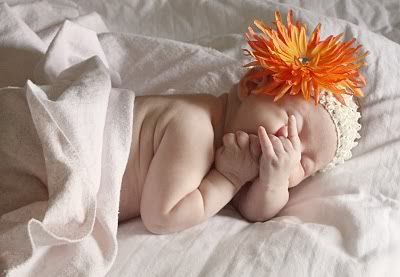 Jessica from "The Moments in Between"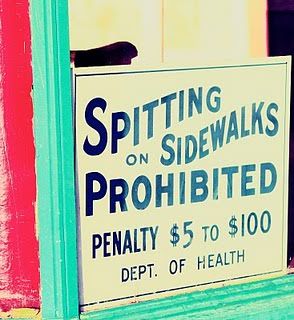 Mary Ann from The Punk Rock Mom! Here is a button for you guys as well!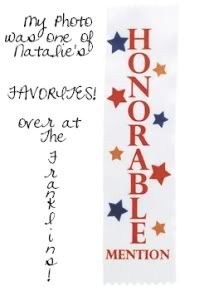 I had so much fun hosting this first week's photo challenge and wanna give a big ole thanks to all of you who entered and I look forward to seeing more entries this next go-'round! Spread the word and happy blogging!