Okay so we didn't have as big a turnout as the first week! But I have equally and thoroughly enjoyed this week's entries! Like I said the previous week I so wish I could pick you all..I just love looking and reading stories! So much fun and helps get to know one another! But here are this week's Shoot -N- Tell Winners and Honorables:

First Place


KT for her lovely sun/cornfield photo at My Journey: The Past, Present and Future blog! Congrats KT! Here's your button!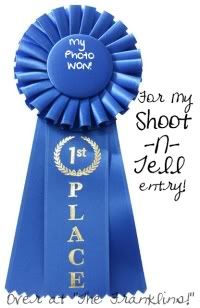 Second Place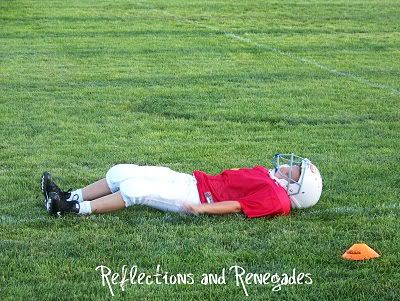 Reflections & Renegades! Loves this photo of the little guy doing his football drill!
Here's your Button!!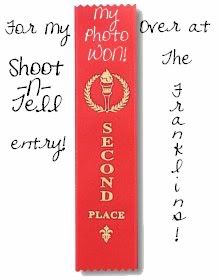 Third Place

Amy at The Happy Gnome blog! This photo of this little darling peeping through the shoes and legs was priceless! Congrats..here's your button!!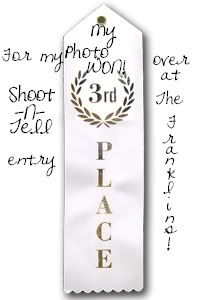 Okay and there were some that I consider my "favs" from the group of entries! I will have your Honorable Mention button below! You guys are all awesome who entered! Wanna see you return in the weeks to come! Happy Shooting and Blogging!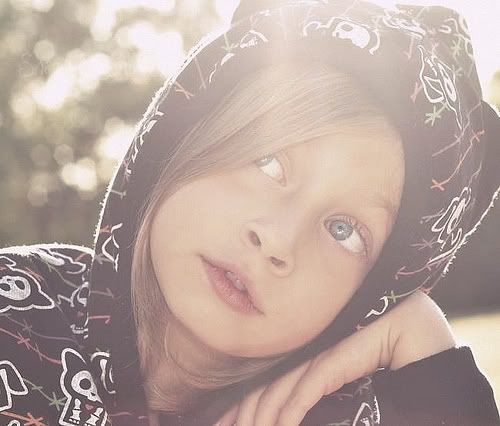 Shari from Shari's Shots blog! How cute is this little girl!?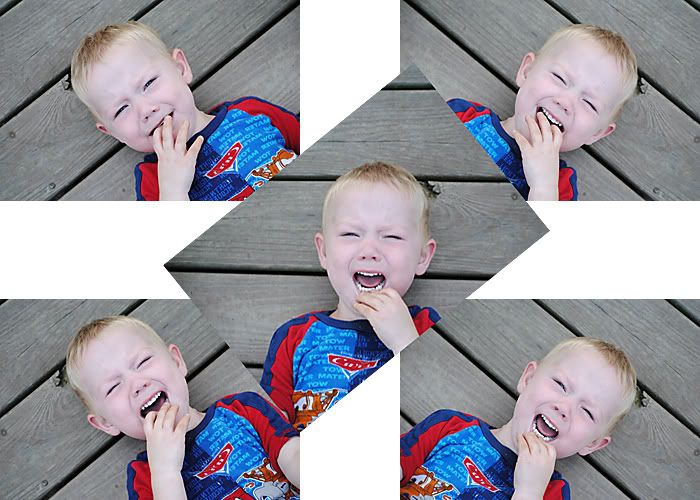 "Loving my Life's" photo of this adorable little boy! (Even if he is throwing a tantrum!)


Melanie over at "Single Lens Reflections" for this very inviting shot!

And lastly, since the page was copyright protected I couldn't get the photo :-) which is FINE! Better to be safe than sorry...but Meg over at The Unexpected World of Mommyhood also is an Honorable Mention!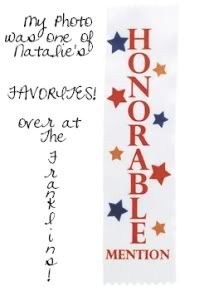 Thanks for participating all of you!