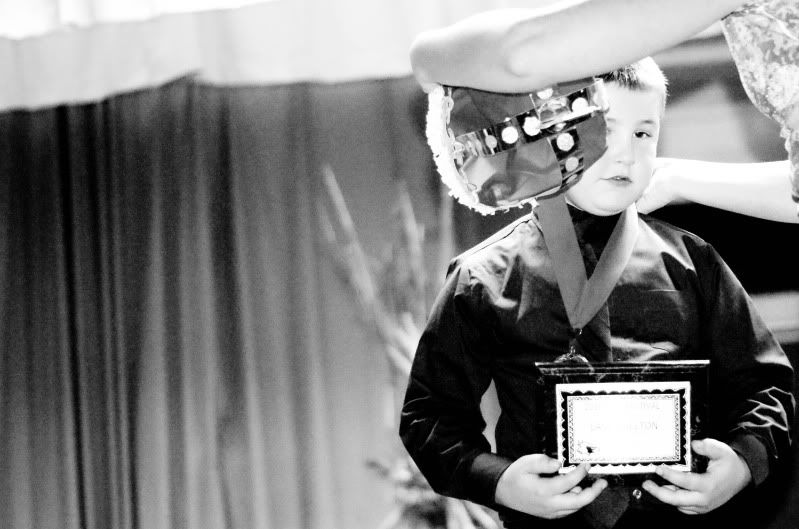 "Black & White"-Event I covered for a local school. (Fall Festival King & Queen Crowning)


"Smile"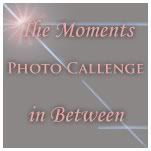 "Pink"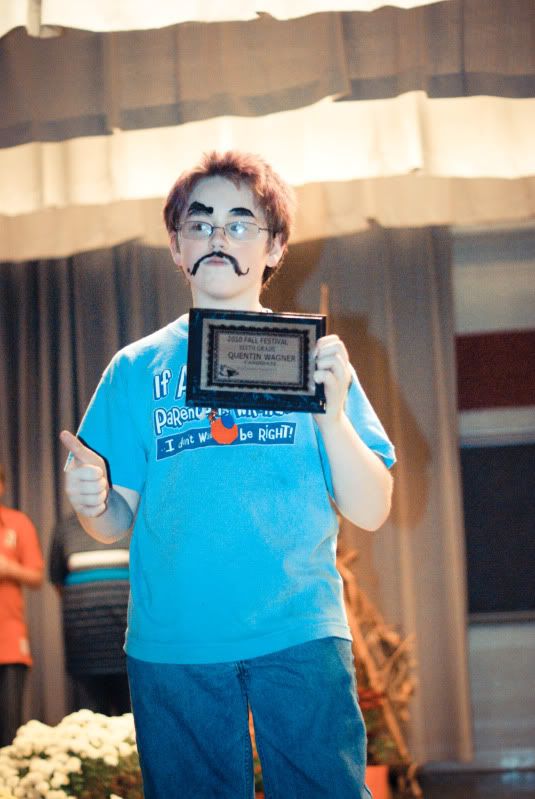 "Dynamic"
This guy was the MOST "dynamic" of the group. Walkin out with his drawn-on eyebrows and mustache..it was just totally funny and he was FULL of energy!
THE SUNDAY CREATIVE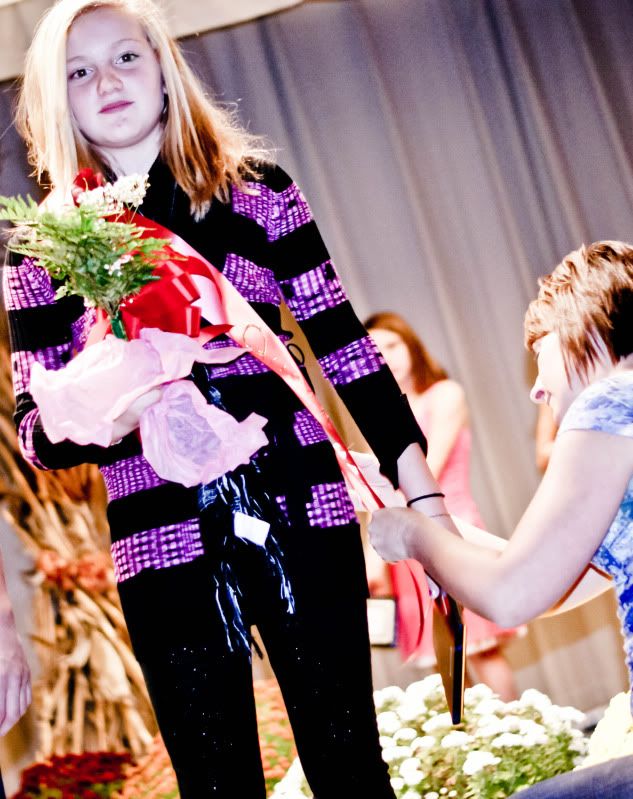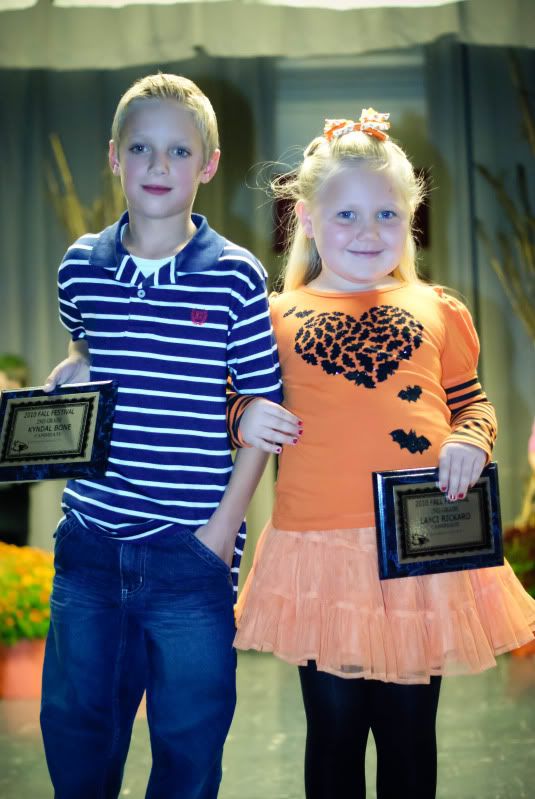 Top photo was the "middle school" winner (Queen) and the bottom was two of the nominees in the elementary grades..aren't they just so cute! This was such a fun shoot!


Hosted by Cecily and Lolli


"G" is for GOD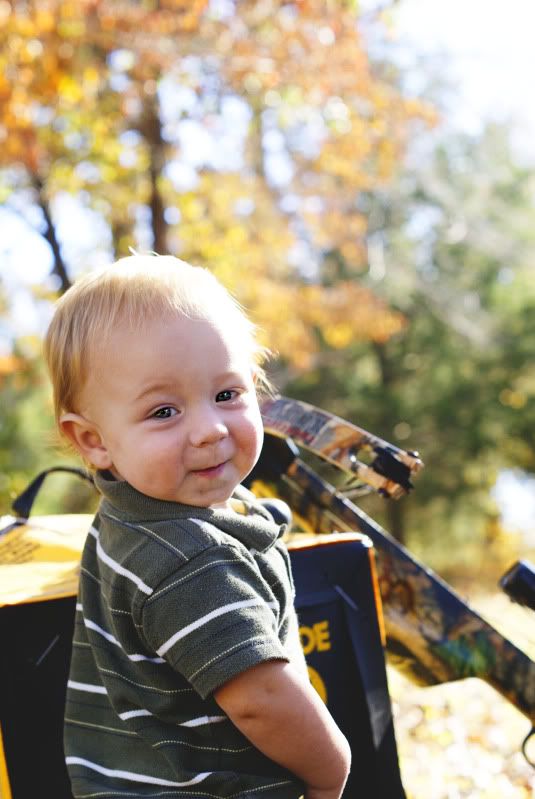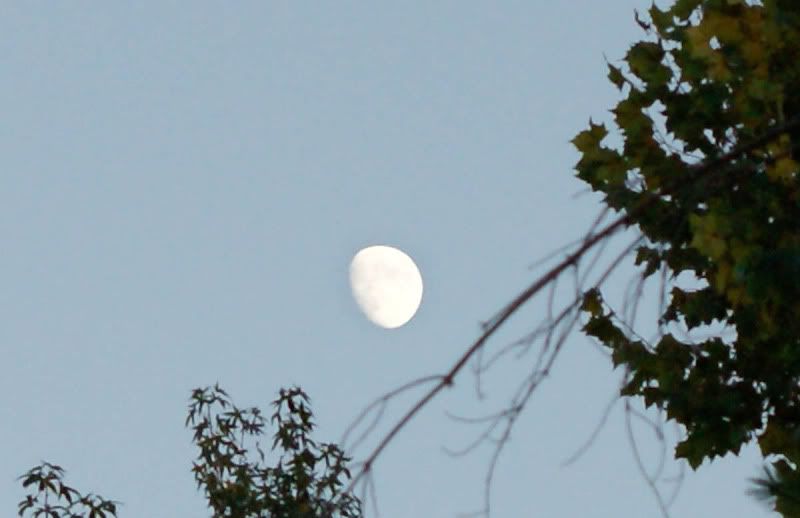 Skywatch Friday!!

Scavenger Hunt Sunday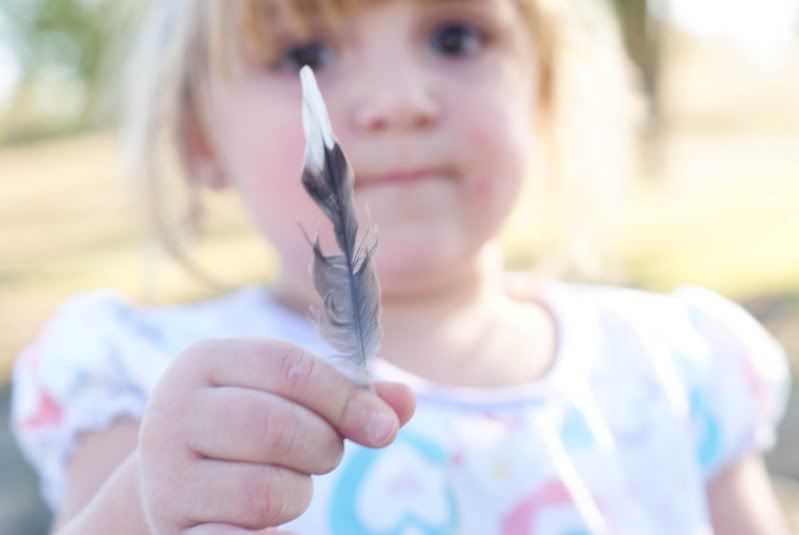 1. The Five Senses (Feel; See)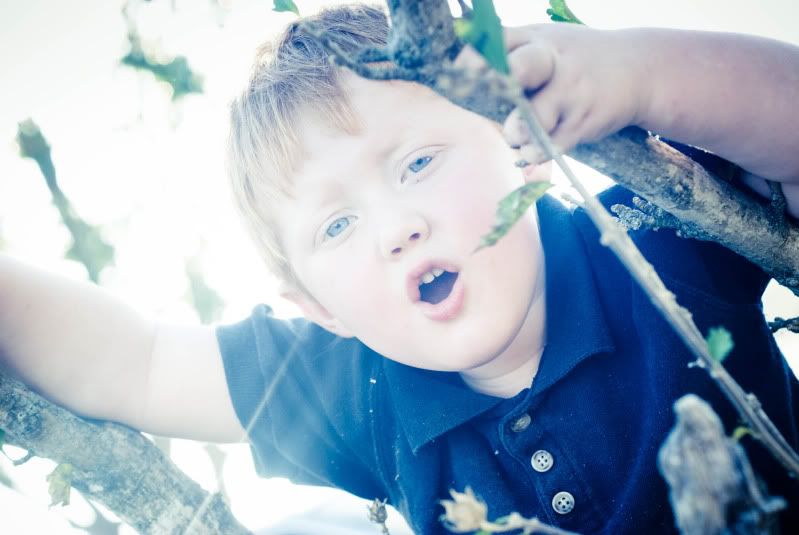 2. Child



3.Dining



4. Night



5. Sky!