My little baby boy...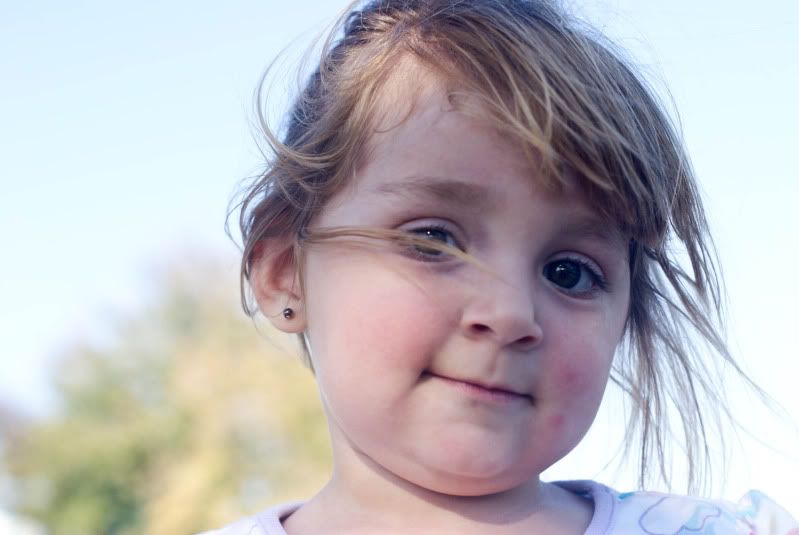 This little one is Destiny, my cousin Shannon's little girl (Dillon's second cousin)..


This little red headed boy is my cousin Stephanie's son (also a second cousin to Dillon!)


Head on over to Lolli's blog, Better in Bulk and check out more of blogger's "best shots!"