So this week's entry had some GREAT link-ups! I enjoyed each and every one of your entries! I love solar flares and such! So you could imagine how hard it was to pick a winner!! Remember to tell all your bloggy buddies to enter the weekly challenge and soon we will have HUGE turnouts on entries!! So without further adeu here are this week's winners:
First Place
Jennifer from Jennifer Leigh Photography for her sunflower photo (second shot). It looked like a magazine photo to me and was absolutely stunning! I couldn't save her photo so I put a link to her entry above! Congrats Jennifer!!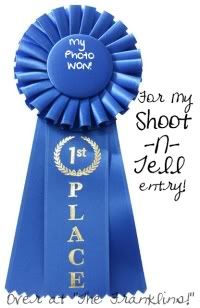 Second Place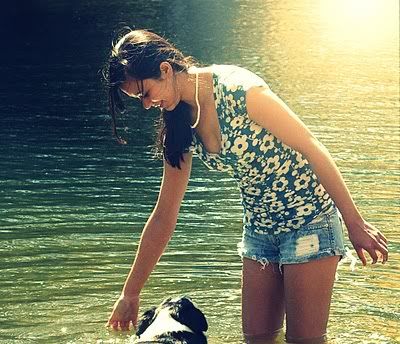 Evelyn S. from Within my Focus blog! I immediately fell in love with the processing of this photo when I saw it and the whole composition appealed to me!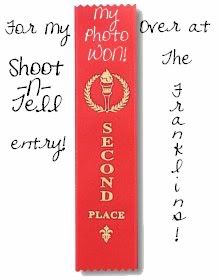 Third Place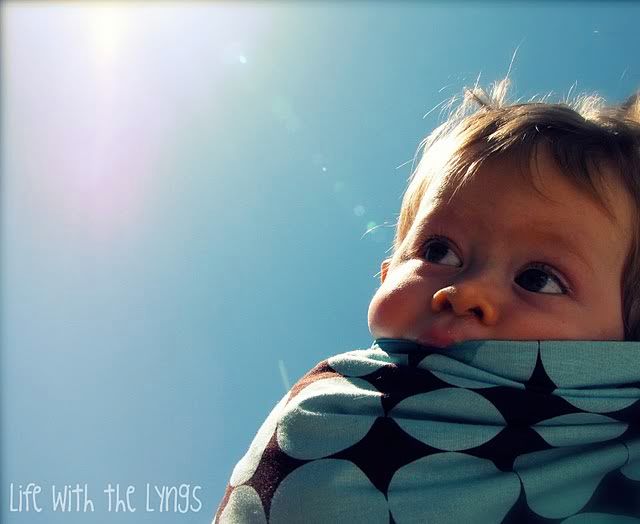 Elizabeth from Life with the Lyngs! I just thought the picture was adorable, the baby being off center and all bundled up and that warming sun flaring in! Just plain adorable!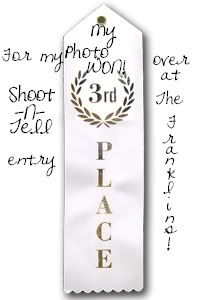 And now my FAVS!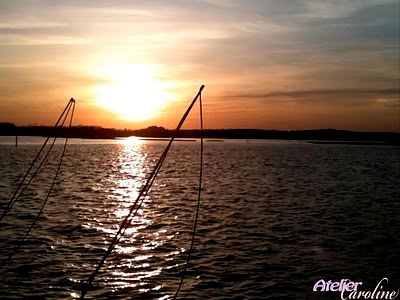 Caroline from Atelier Caroline Blog! Love the warmth she captured in this shot!!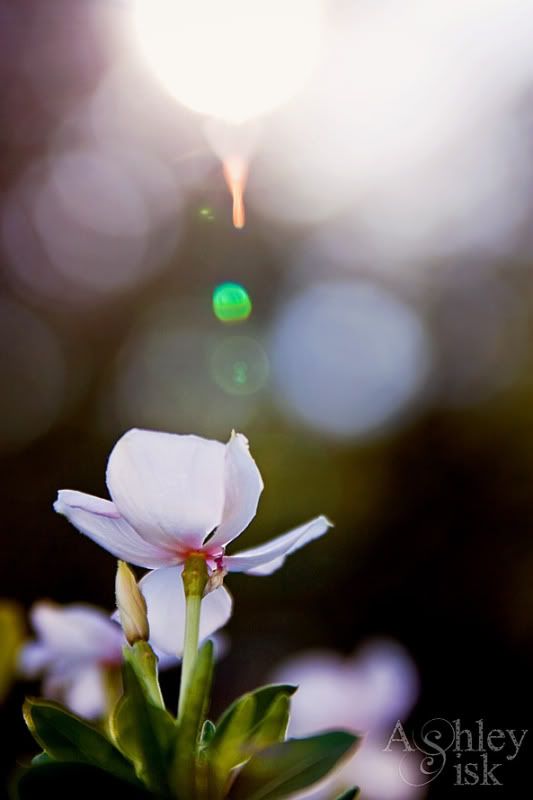 My friend Ashely Sisk over at Ramblings and Photos for her glorious flower shot :-)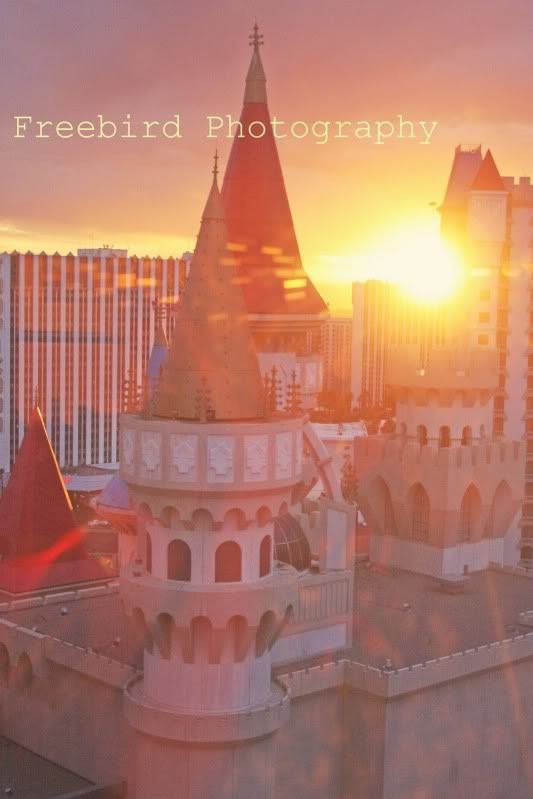 Krissi over at Freebird Photoblog! Isn't this Las Vegas Sunrise just breathtaking?! Congrats to all my friends and you all are WONDERFUL photographers and I look forward to your future entries!!