Raw(e) "Little"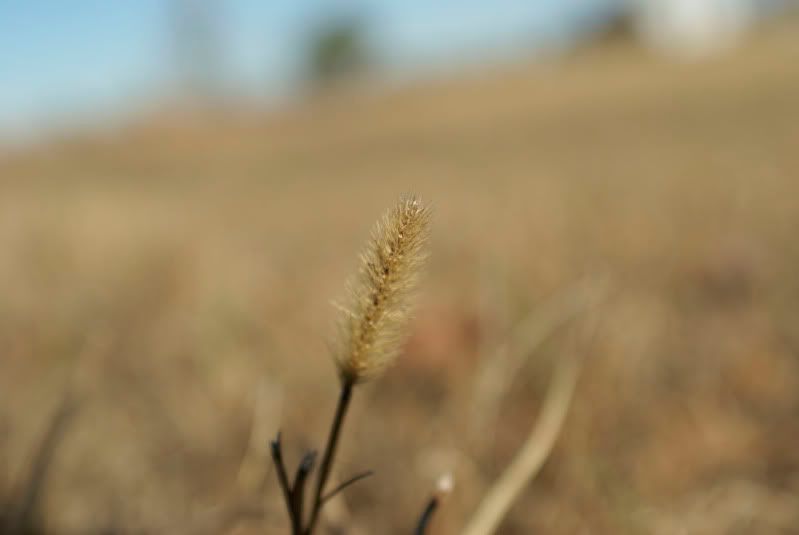 RAW(e)-"Little"

Touch Up Tuesday


Original
ISO 100
28mm (macro mode)
Aperature-4
Shutter-1/250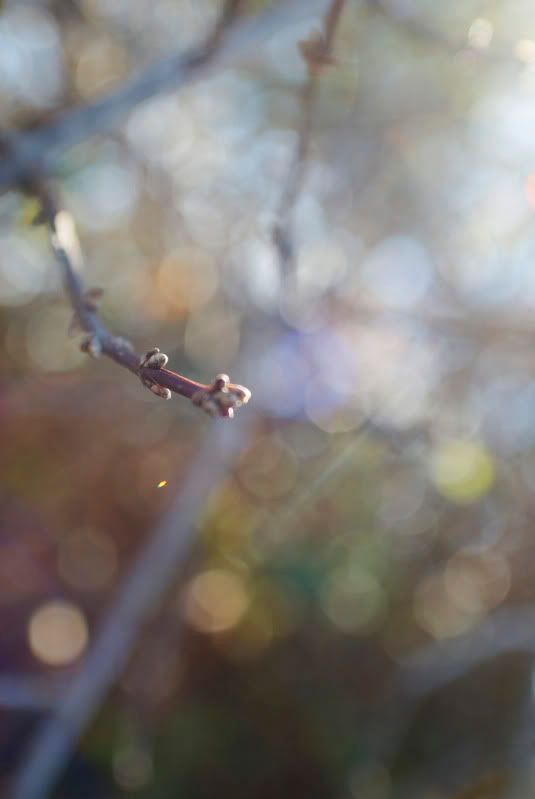 Edit
I could've done more like crop and add a texture..but here is all I did. Resize the image and ran the fresh and colorful action about halfway through and adjusted the 'soft light' layer.

Shutter Love Tuesdays, Brown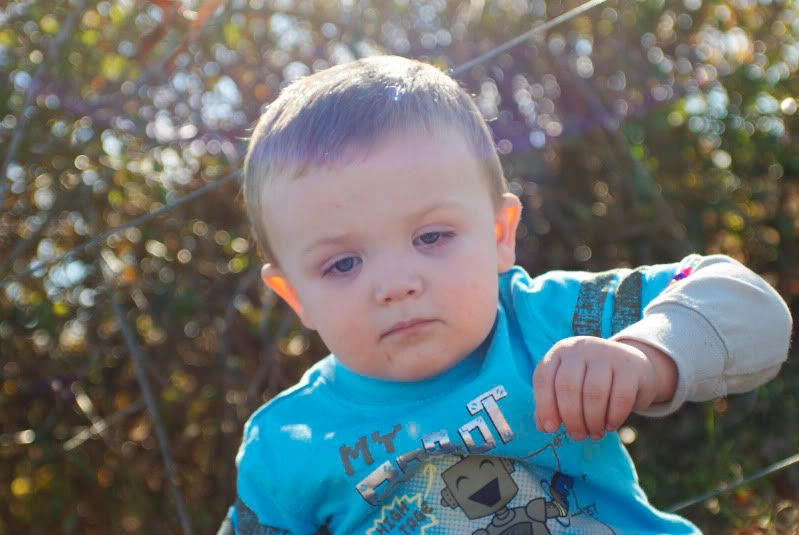 There's lots of brown (and bokeh:) in this photo.

The Moments in Between, Look Up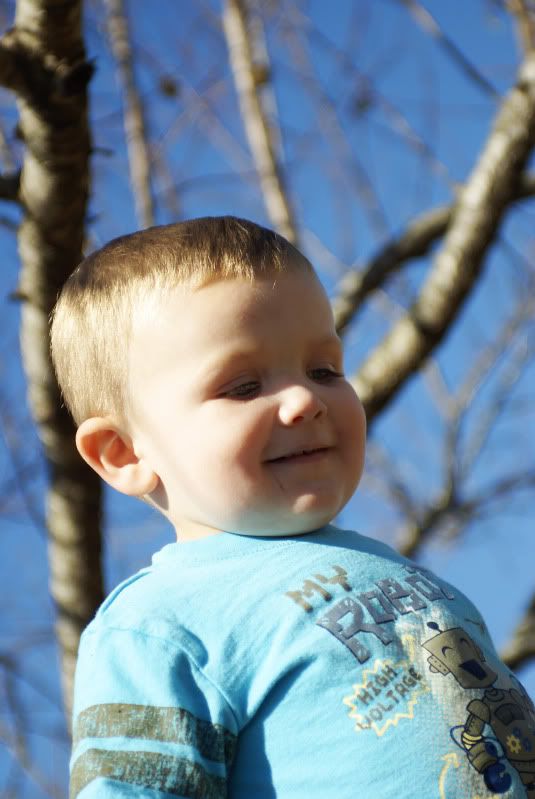 My monkey wasn't looking up..but I was...laying on the ground actually with the camera pointed 'up' to capture this sweet little shot :-)

Sweet Shot Tuesday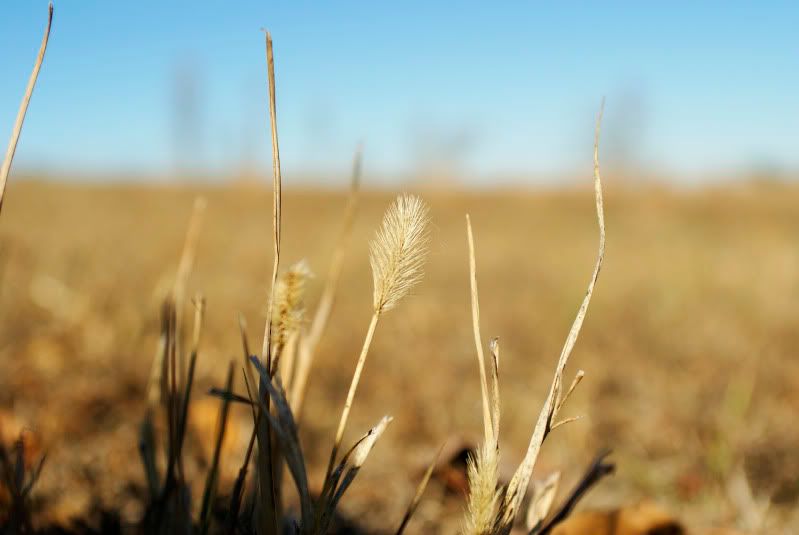 Definitely love shooting in macro now that I have a macro lens..so this shot to me is sweet.

The Happiness Project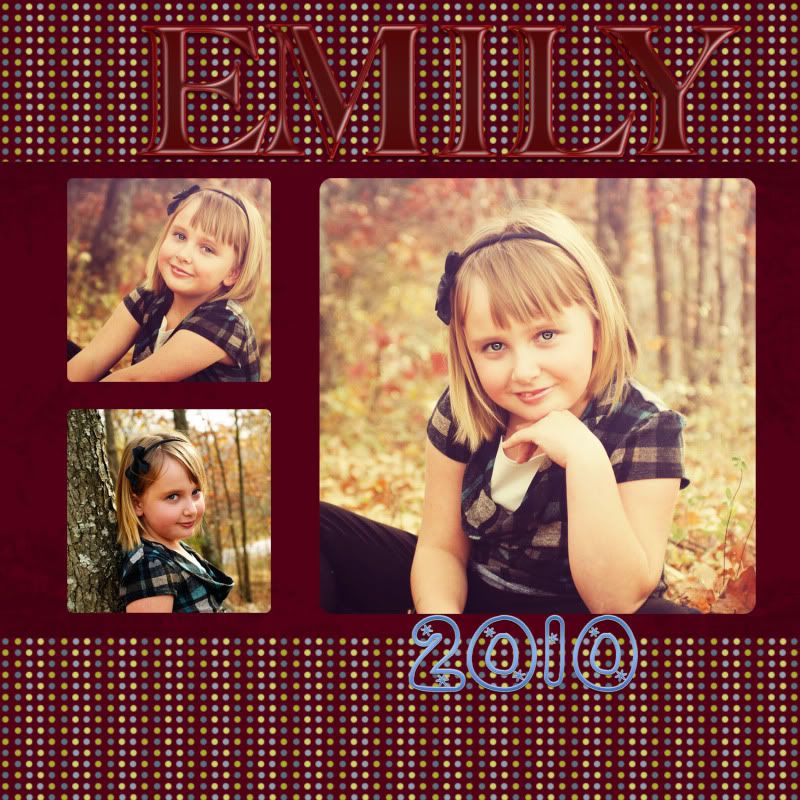 Making things from scratch and being original and unique with it! I love creating my own things with my syle and creativity and people loving it! (My little sister's Christmas Card!)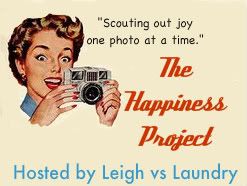 and all of these photos go towards my Communal Global (Around the World) link up!