Lotssss of S's for my title eh? LOL! Well I'm here for my weekly link up for my Project 365 and to join in on the "I Am Beautiful" project hosted by Jill at FNA Photography(/Blog)! After all the kind words from all my friends from my Thursday Post I was almost in tears! You guys are all awesome and sweet and kind and I'm so glad to have people like you in my life!!

First off here is my week in photos:


March 12-P&S, taken of the sun that was warmin us up that day!
March 13-Spent with one of my Best Friends Kara.
March 14-Cell phone Pic. Dillon was watchin out the window for Daddy to get home from work :)
March 15-My 'second hat' I crocheted! I am sooo pleased with it and can't wait to use it!
March 16-Reading books with my wittle man!
March 17-MY CAMERA CAME THIS DAY! This was one of my fav pics of the day!
March 18-Blossoms showing spring is here (Officially tomorrow!)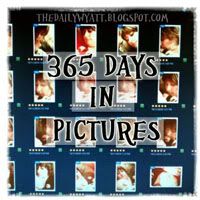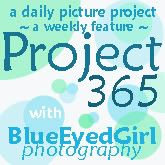 I Am Beautiful!--YOU Are Beautiful!

Everybody's Beautiful....


In their own way..


We are Beautiful..


She is Beautiful...


He is Beautiful...

AND SO ARE YOU!!!!

1 Peter 3:3-4
Your beauty should not come from outward adornment, such as braided hair and the wearing of gold jewelry and fine clothes. Instead, it should be that of your inner self, the unfading beauty of a gentle and quiet spirit, which is of great worth in God's sight.