I ordered my flash today. Little too late for the job I have tonight but I'll be prepared NEXT time!! I found a nicely reviewed Sony flash and seems to be in good workin order for all that used it and it's so compact you can keep it on your camera 'permanently'...it folds down and up and you can do bounce flash on it as well. So hopefully it's what I'm needing!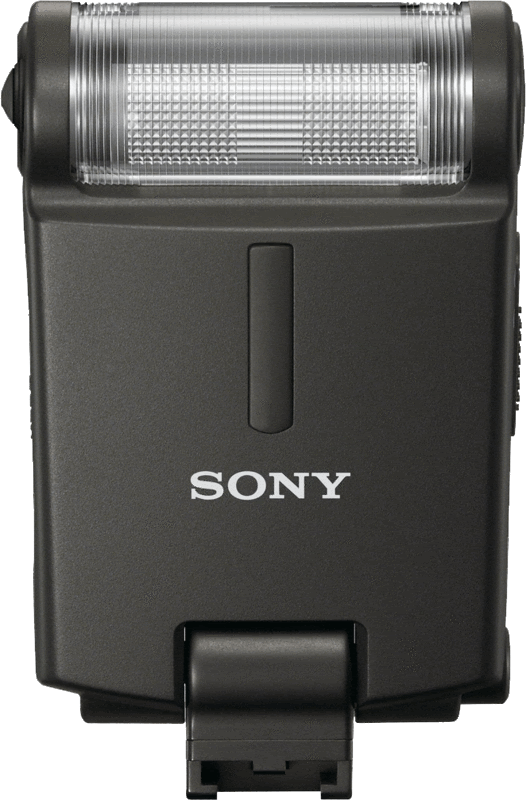 And then I picked a used one of these up...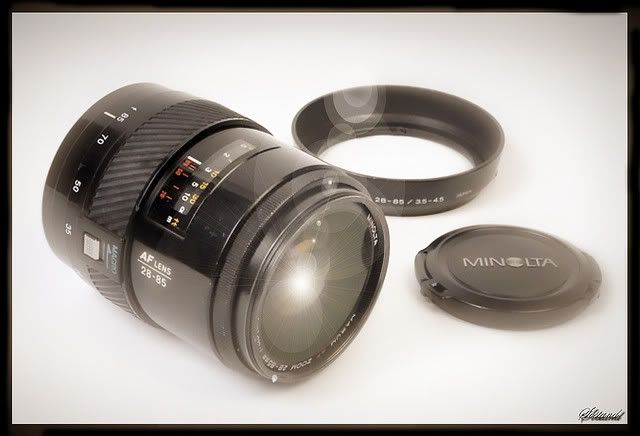 For....guess..............................SIXTY BUCKS! I was gonna get an 85 prime from sony which was like 250 but today I got the flash and lens for like 140! The lens is so cheap bc it's a Minolta lens, which is what Sony USED to be..well Sony bought out Minolta and adoped their A-mount lens system so therefore minolta lenses still fit all Sony DSLRS but you get them cheap because a LOT are discontinued...soo Minolta is famous for it's vivid color and sharpness so I REALLY hope I made the right choice. If you all know anything about this lens (Minolta Maxxum AF 28-85mm) then please share some images taken with one or tell me about it! Thanks and yay for taking a forced step forward! :-)

And oh yes...if you haven't noticed my challenge this week..it's "CARVING" so go to the link at the top of the blog and ENTER PEOPLE!! Have a happy FRIDAY!